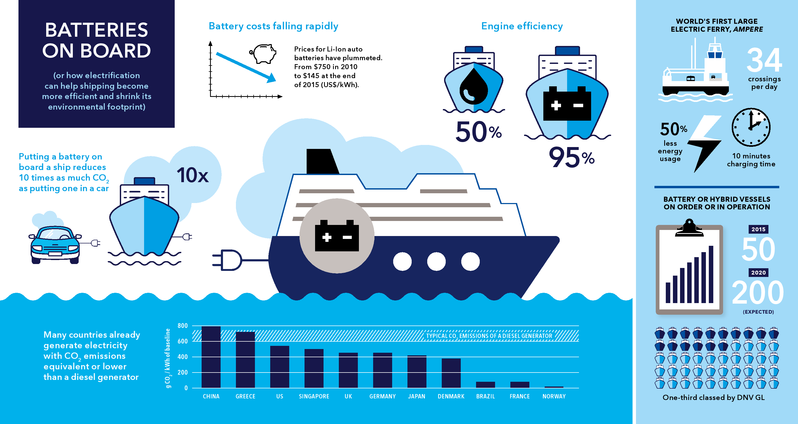 FBW | March 17, 2022
This spring, the Federal Transit Administration will announce $250 million in additional grants for the Electric or Low-Emitting Ferry Program contained in the recently passed Bipartisan Infrastructure Law. An additional $250 million in this program has been authorized, subject to appropriation, over a five year period. These funds provide a unique opportunity for Governor Phil Murphy and NJ Transit to convert to electric power the heavily polluting diesel ferries connecting New Jersey's Hudson River Waterfront to Manhattan, thus creating a healthier environment for our densely populated urban neighborhoods while helping to combat climate change.
The ferry operator, NY Waterway, is privately owned but relies heavily on the State of New Jersey to provide the infrastructure for its operation. NY Waterway has over 30 vessels in its fleet that make frequent trips each day resulting in the emission of substantial quantities of diesel exhaust.
Most of the NY Waterway ferries operate with Tier 1 marine diesel engines, the most polluting class of diesel engines. Particulate matter is created during the incomplete combustion of diesel fuel. Its composition can contain hundreds of chemical elements, including sulfates, ammonium, nitrates, elemental carbon, condensed organic compounds, and even carcinogenic compounds and heavy metals.
On January 26, 2018, NY Waterway spilled 300 gallons of diesel fuel into the Hudson River at its Weehawken refueling facility. It should come as no surprise that Hoboken and now Weehawken residents have opposed the expansion of NY Waterway's diesel refueling and repair facility adjacent to residential neighborhoods. Instead, Hoboken welcomed NY Waterway to dock and refuel at the Hoboken Terminal, which as a major transportation hub facilitating commuter trains, subways, light-rail cars, and buses as well as ferries, would be an appropriate site.
Converting to electric or other non-polluting energy sources would solve part of NY Waterway's problem.
Around the world, governments and private companies have been making the transition to cleaner mass transit. Here are a few examples of progress on zero-emission ferries:
The first zero-emission, all-electric ferry in the U.S. is currently operating in Gee's Bend, Alabama, aided by a $1.09 million Diesel Emissions Reduction grant from the Environmental Protection Agency.
In February, the Federal Transit Administration awarded the City of New York DOT $1 million to purchase electric batteries for its Staten Island Ferries.
In 2020 in Ontario, Canada, the Ministry of Transportation ordered two large electric road ferries to be delivered in 2022. The ferries are expected to carry more than one million passengers and 600,000 vehicles annually.
Research by the New Zealand Government showed that domestic ships such as ferries and freighters emit close to 300,000 tons of CO2 every year. In response, New Zealand is getting its first fully electric passenger ferry.
Norwegian ferry operator Fjord1 is converting three ferries from gas and diesel propulsion to battery operation, all scheduled to start emissions-free operation by the end of 2022.
Bangkok, Thailand has set a goal of becoming the Electric Transportation Capital of Asia. The Bangkok Metropolitan Authority is retrofitting twelve commuter ferries to be battery operated.
In the 1980s, Arthur E. Imperatore, Sr., who passed away in November 2020, acquired hundreds of acres of former railway property at the Weehawken and West New York waterfronts. Imperatore's grand plans for developing this area required a means for getting people back & forth to Manhattan. Thus, in 1986, the ferry operation was born, and its repair and refueling operation has been located there ever since. Today, most of the waterfront in Weehawken and West New York have been developed with luxury residential projects, a use incompatible with diesel ferries.