FBW's November 11, 2021 annual fundraising party was the most successful ever held by our organization. Everyone enjoyed coming together in person after being apart for so long. The event was sold out ten days ahead of time. So many generous and supportive individuals and sponsors!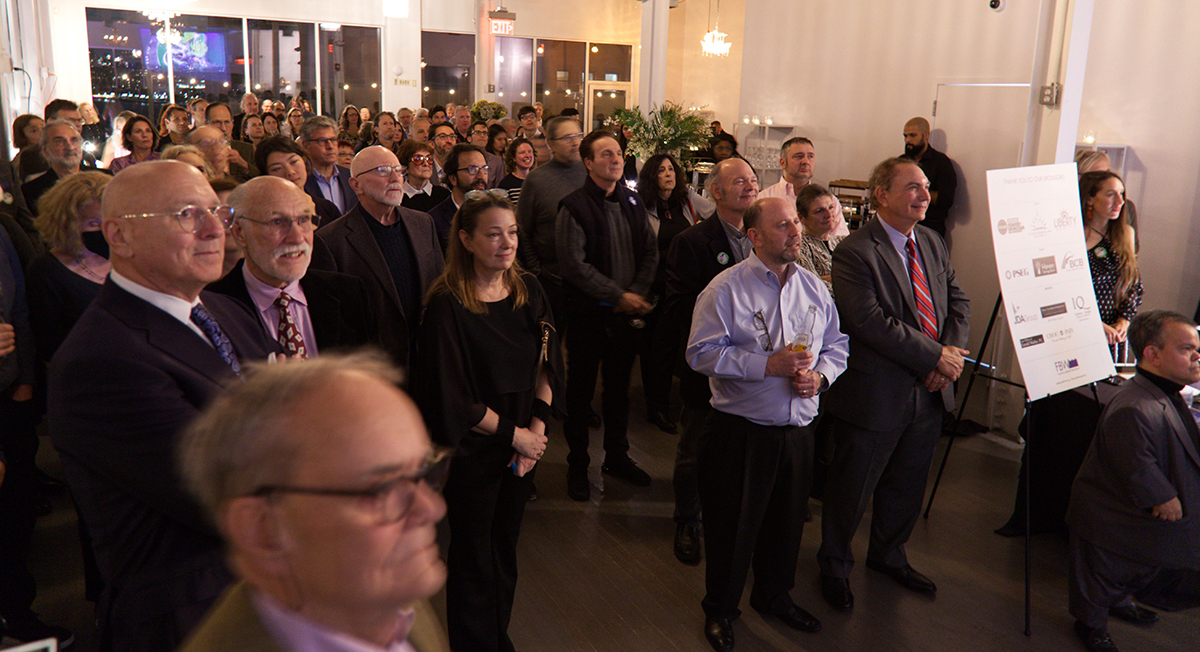 The crowd watching Jim Vance receive FBW's 10th Annual Riparian Award.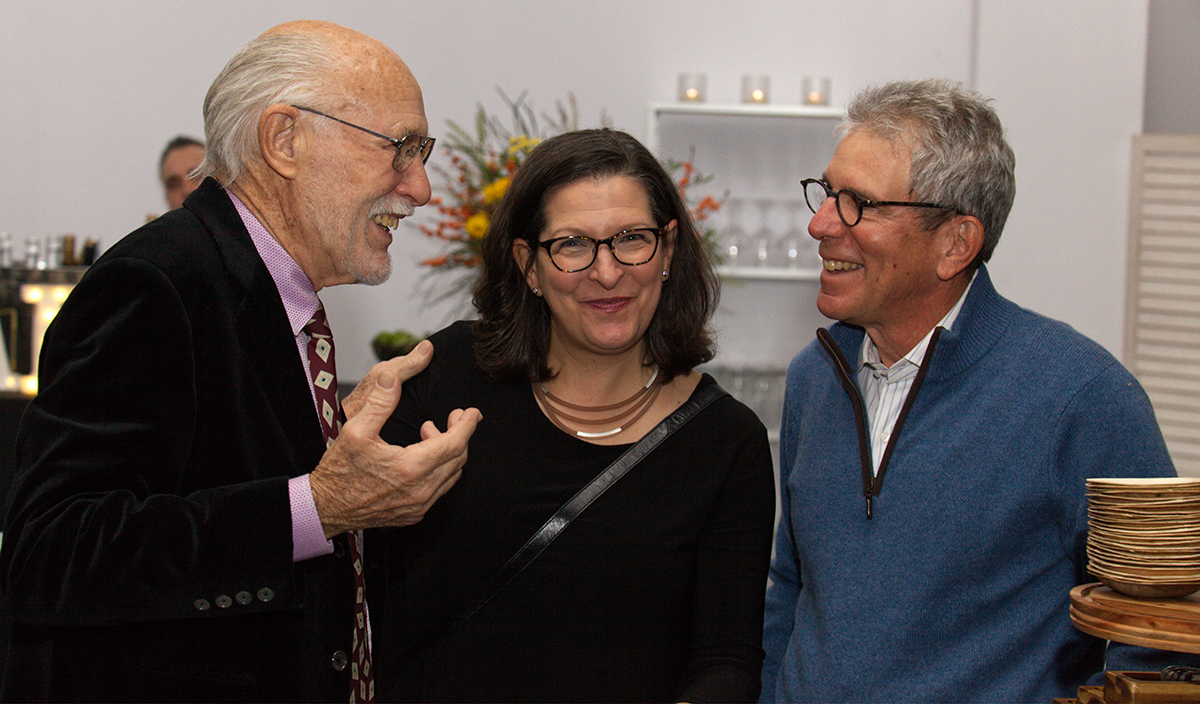 Honoree Jim Vance with his cousin Annie Marks and her husband Josh Roberts.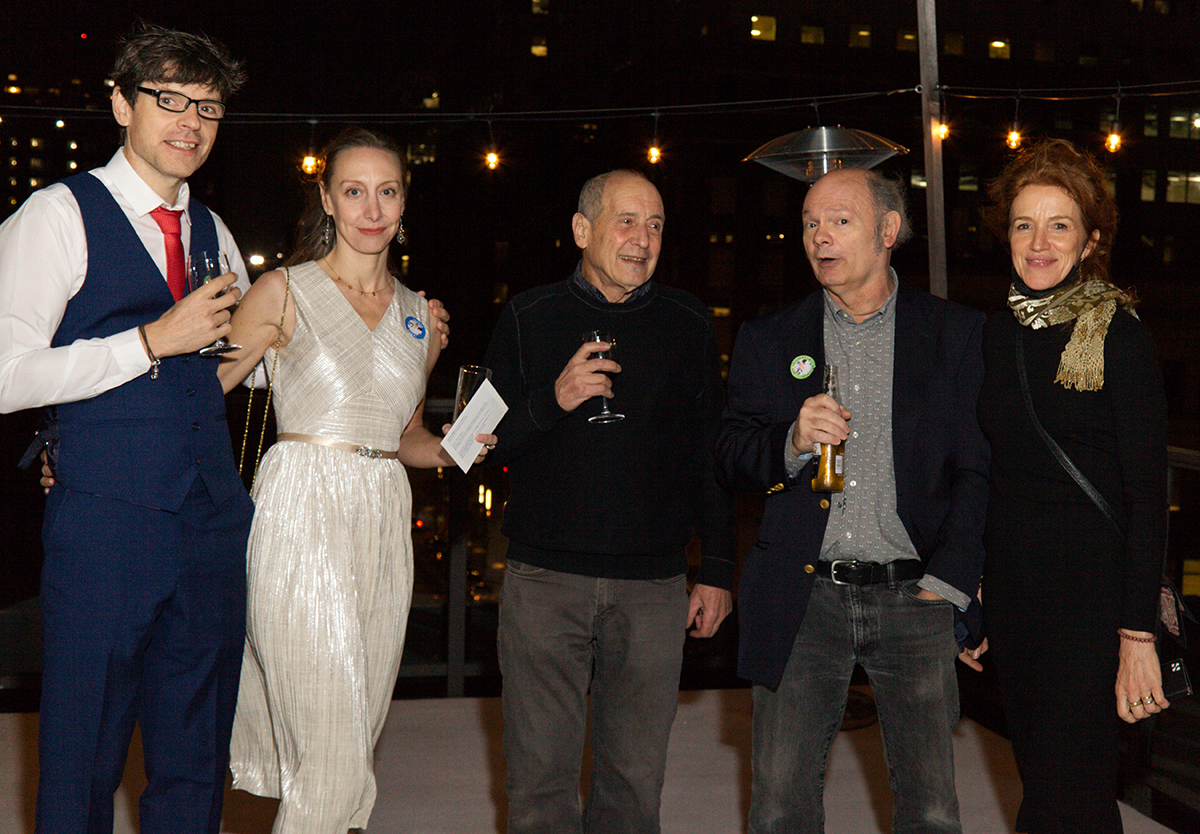 Kevin Murphy with FBW Board members Emmanuelle Morgen and Aaron Lewit, John Keim and Event Director Heather Gibbons.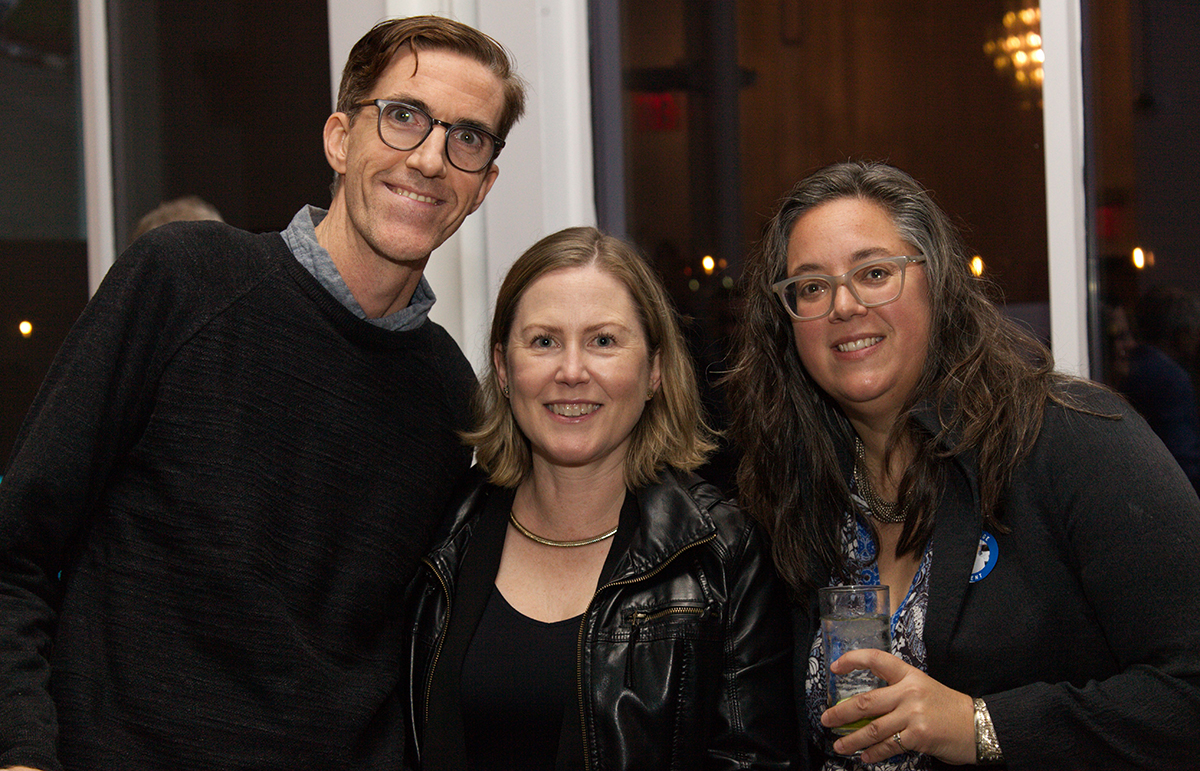 Mark McNamara and Melissa Shepherd with FBW Board Chair Kate Valenta.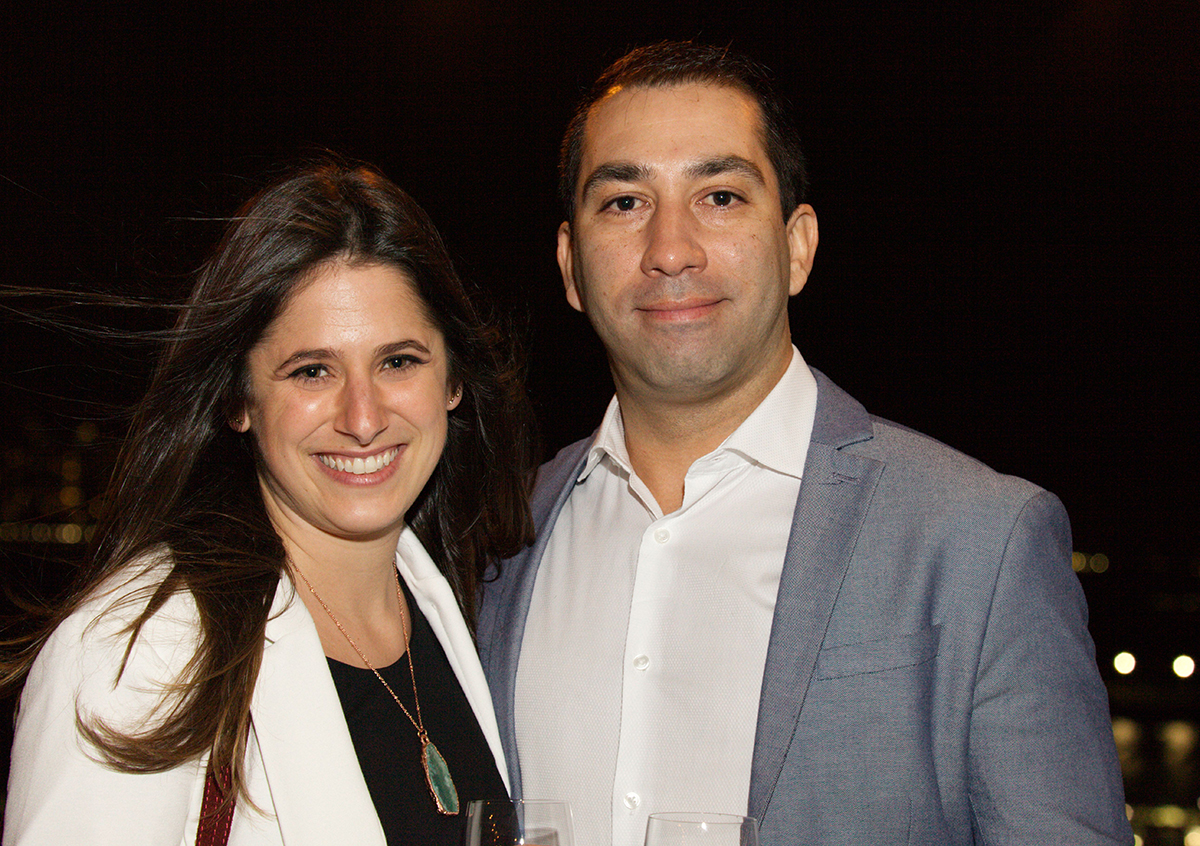 Jenna Lanzaro with FBW Board member Oscar Hernandez.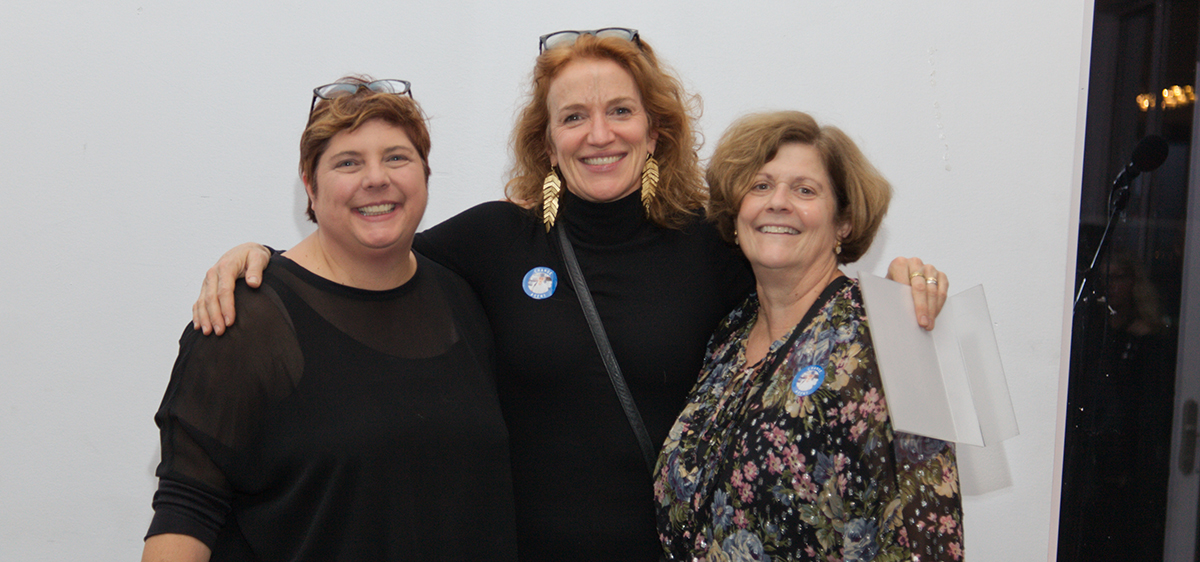 FBW Board member Janine Berger with Heather Gibbons and Monica Pollock.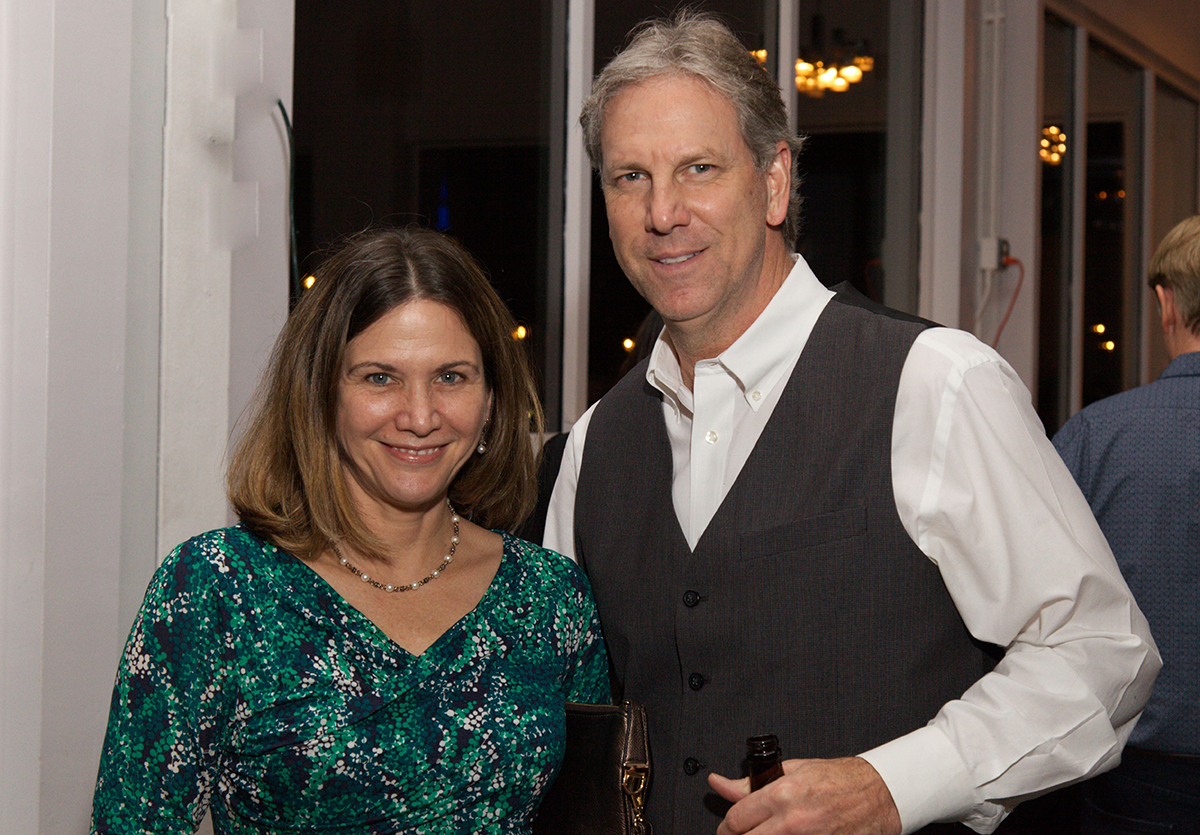 Chris Adair of Bike Hoboken with Martin Craft.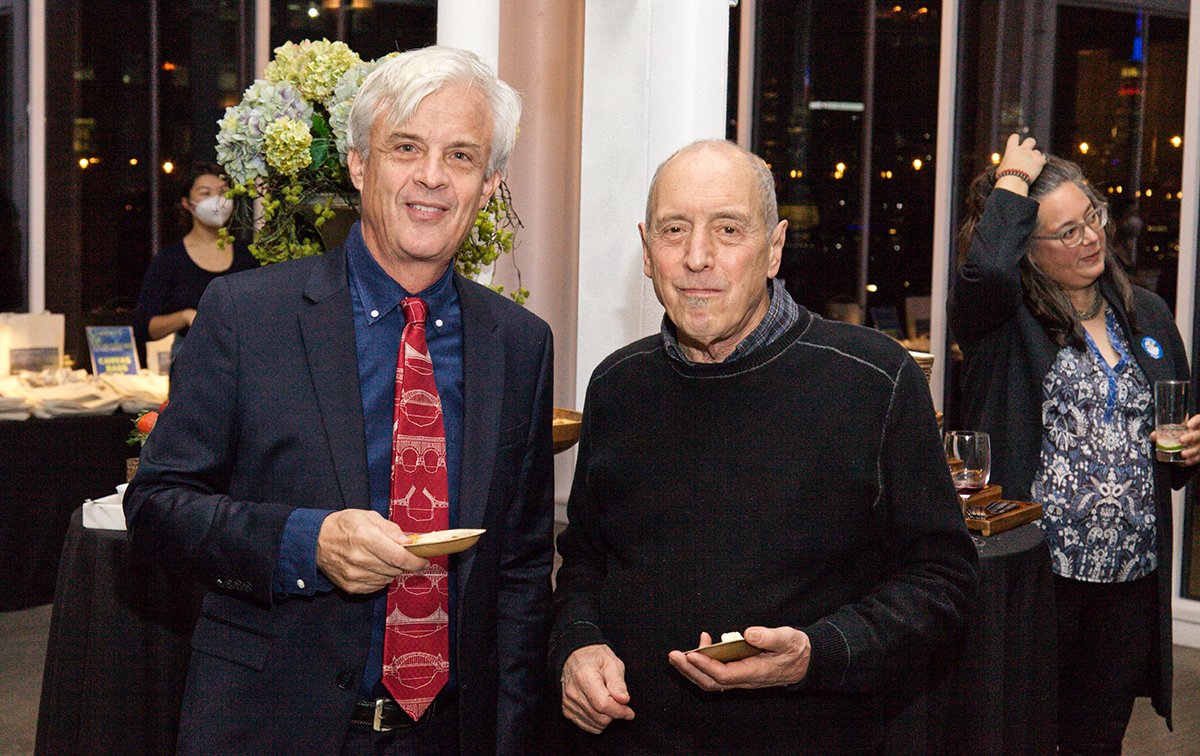 FBW Board secretary Carrow Thibault with Aaron Lewit.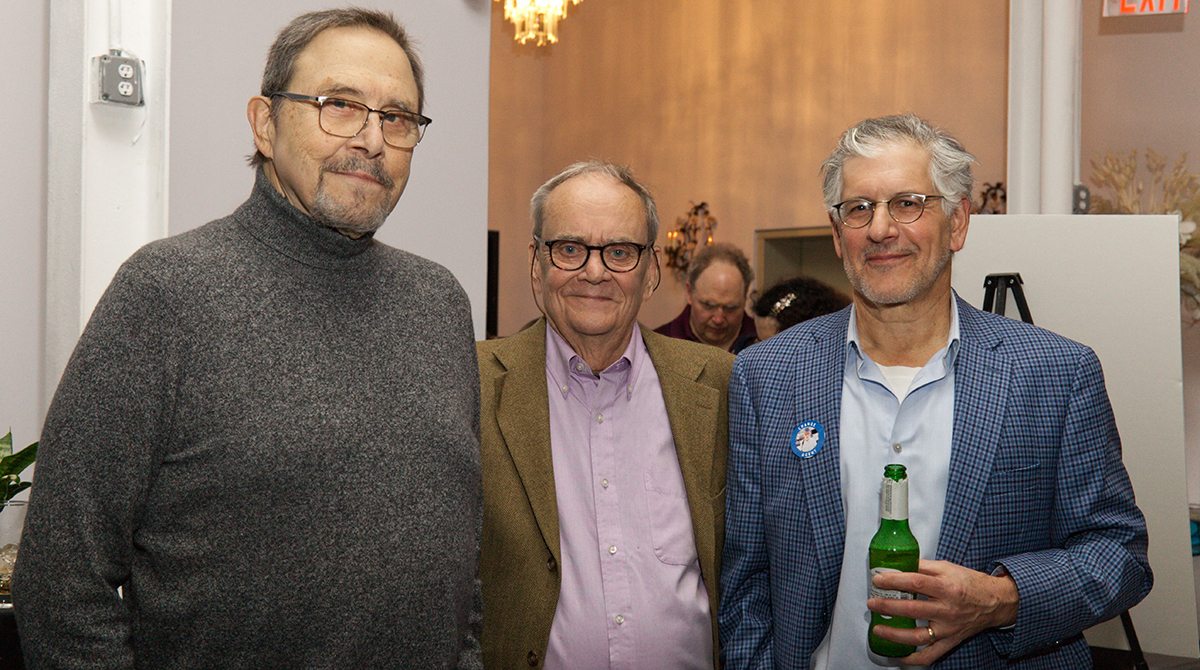 FBW Board Treasurer Nick Borg with FBW architect Craig Whitaker and FBW land conservation specialist Andy Strauss.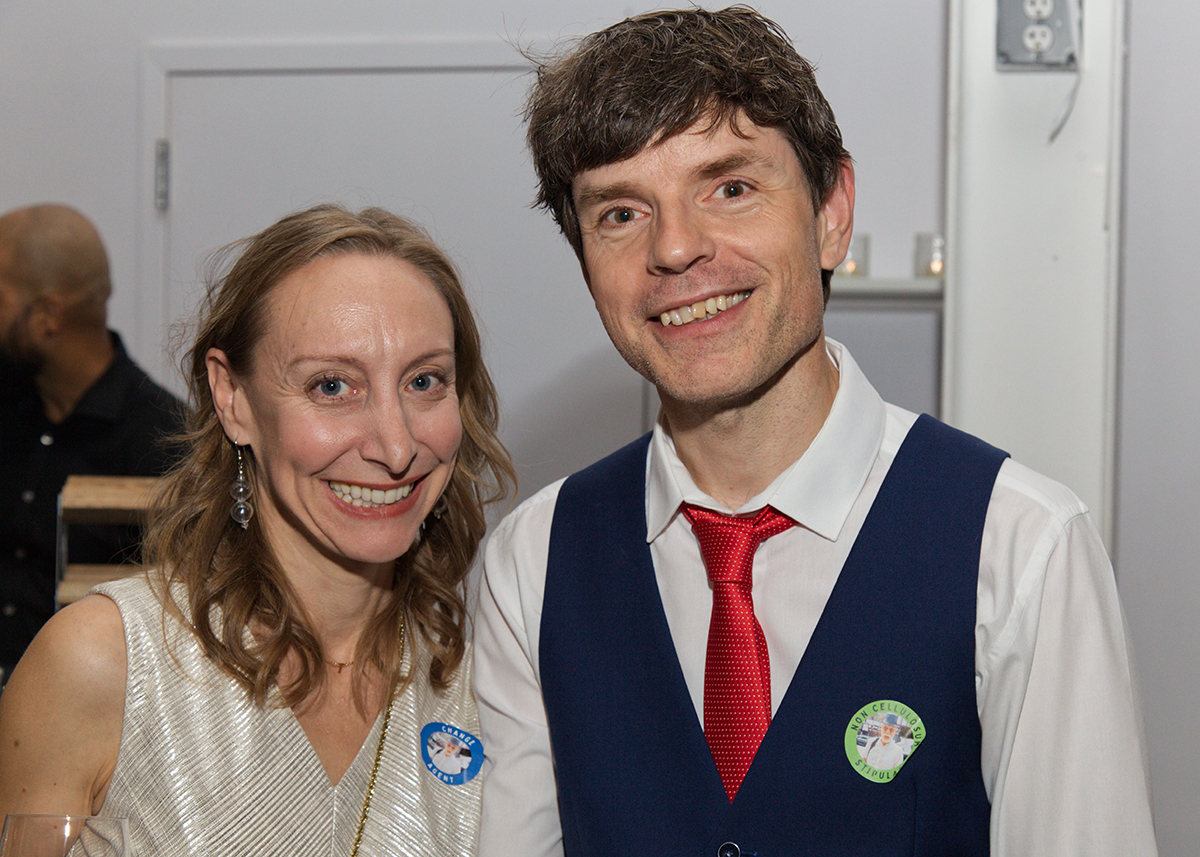 Emmanuelle Morgen with Kevin Murphy.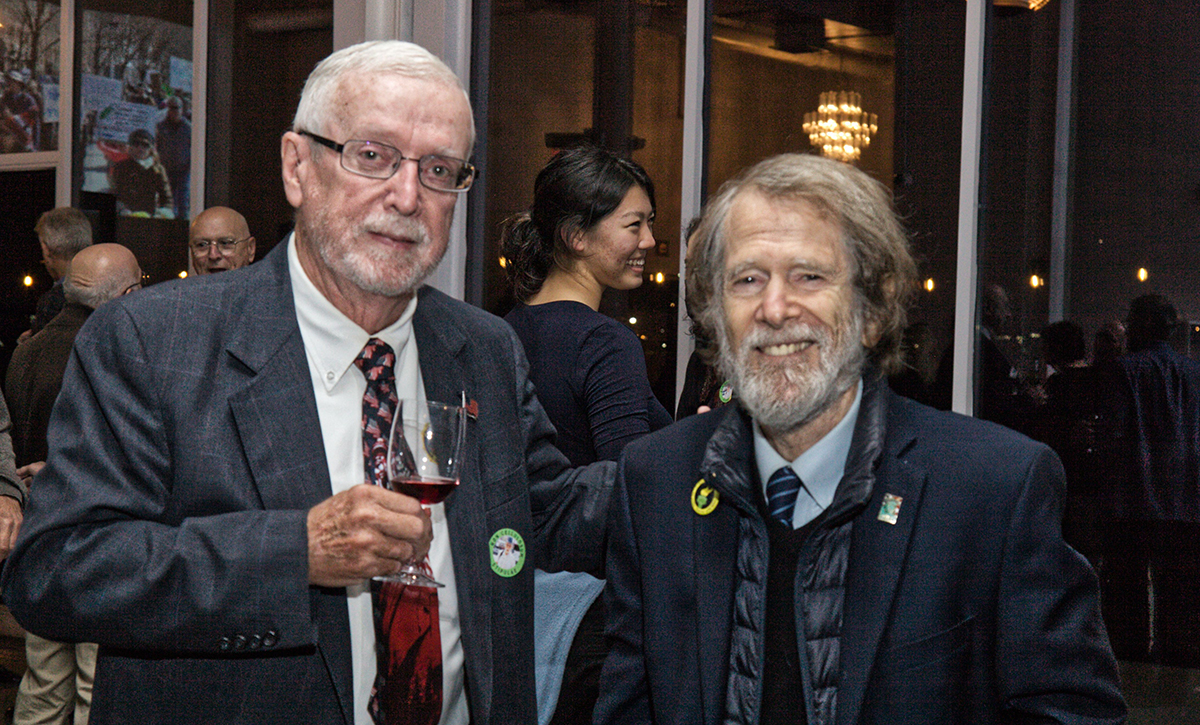 Event Honorary Chair John Carey with Sam Pesin, President of Friends of Liberty State Park.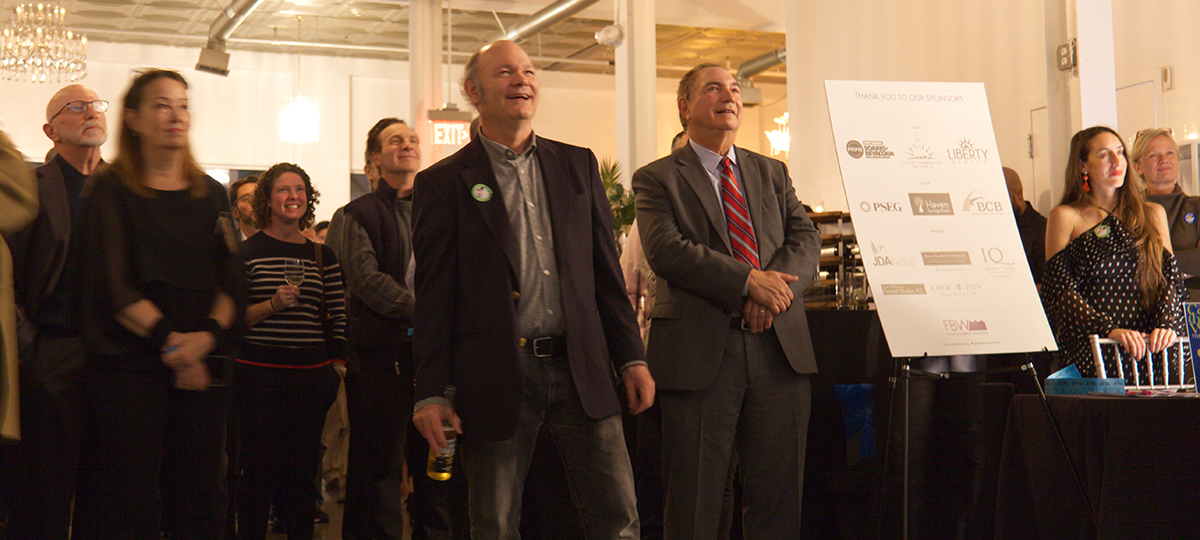 The audience watching the Jim Vance video.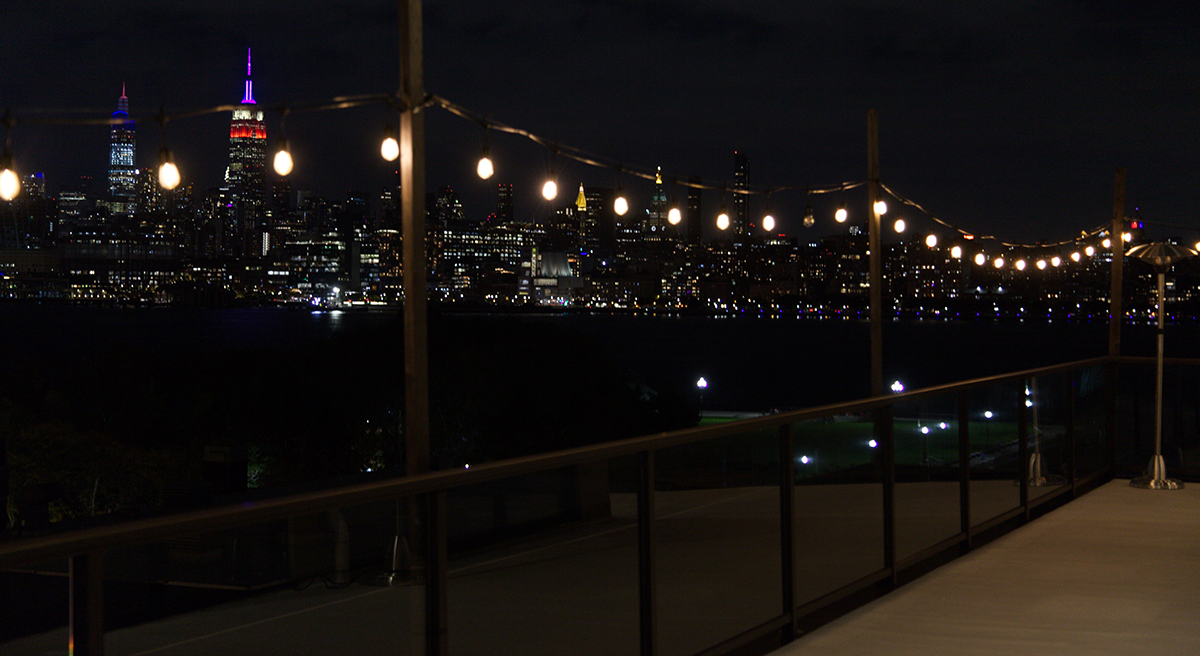 The night view from the terrace at Antique Loft.