FBW's November 10, 2022 annual fundraising party was a great success. Thank you everyone who came and gave so generously.  Photos by Steve Zane.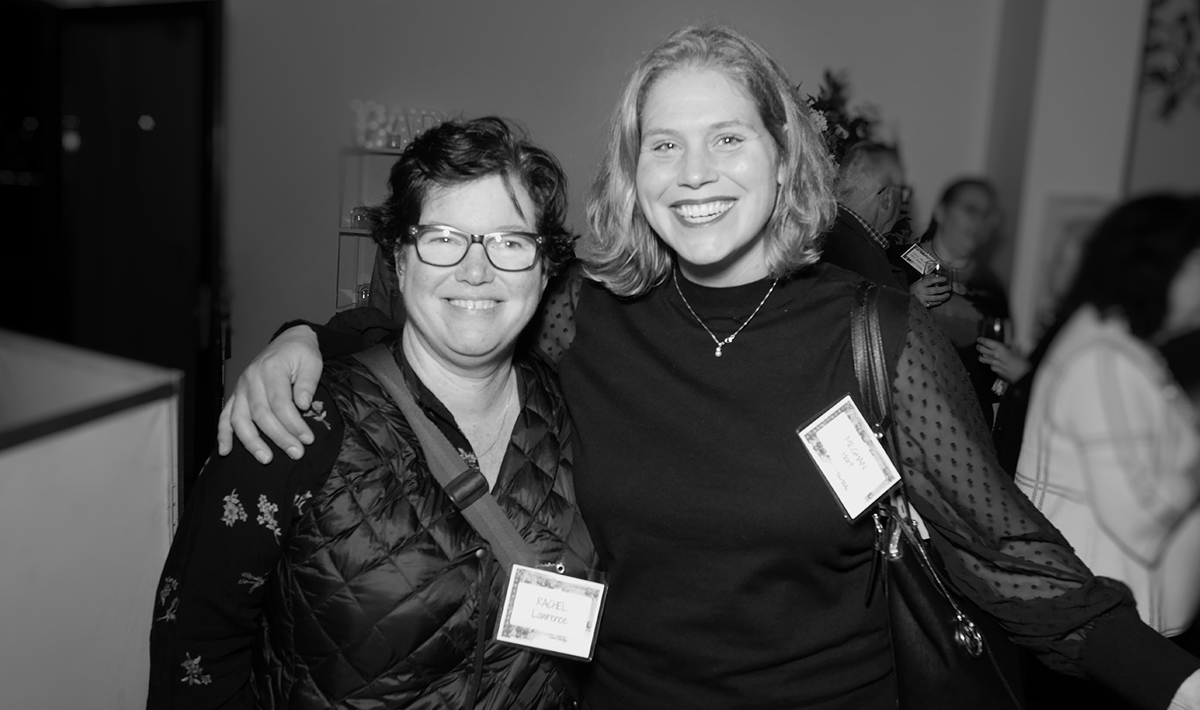 Rachel Lawrence and Megan Hart, friends of Classic Harbor Line, a Gold Sponsor of the night's event.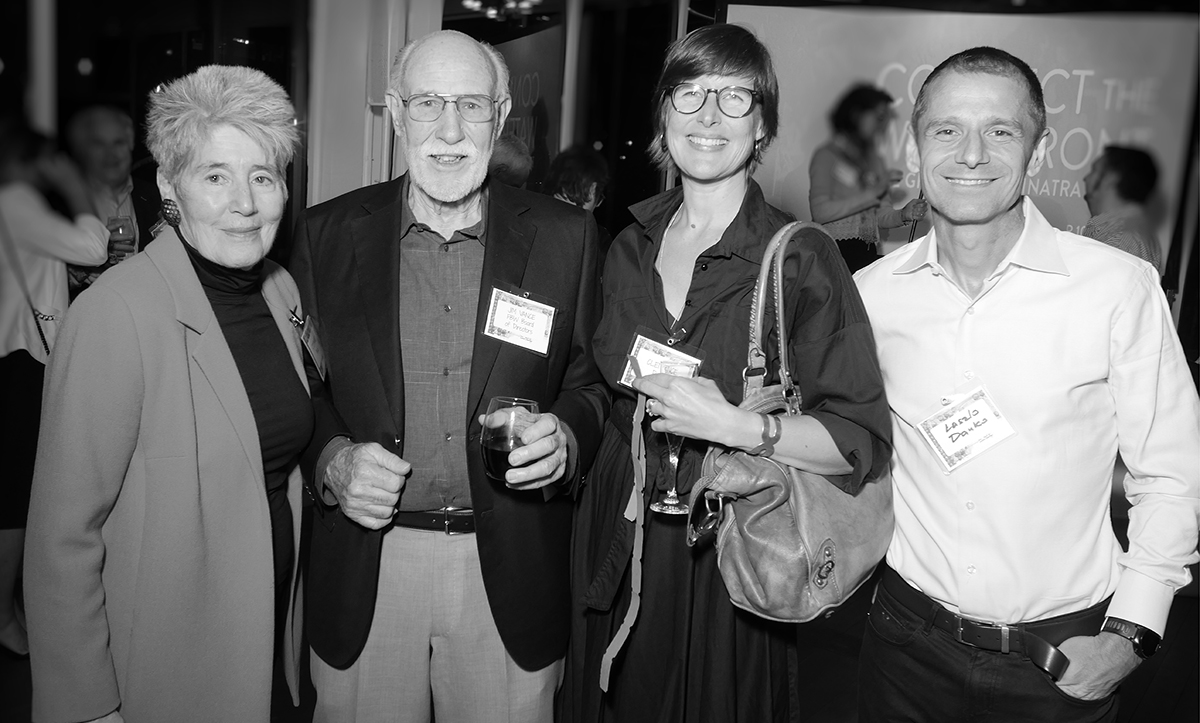 Stephanie Pincus and Jim Vance with Clemence and Laszlo Danko.  Choc.O.Pain French Bakery and Cafe was a Silver Sponsor for the event and its owner, Clemence Danko also served as the event Honorary Chair.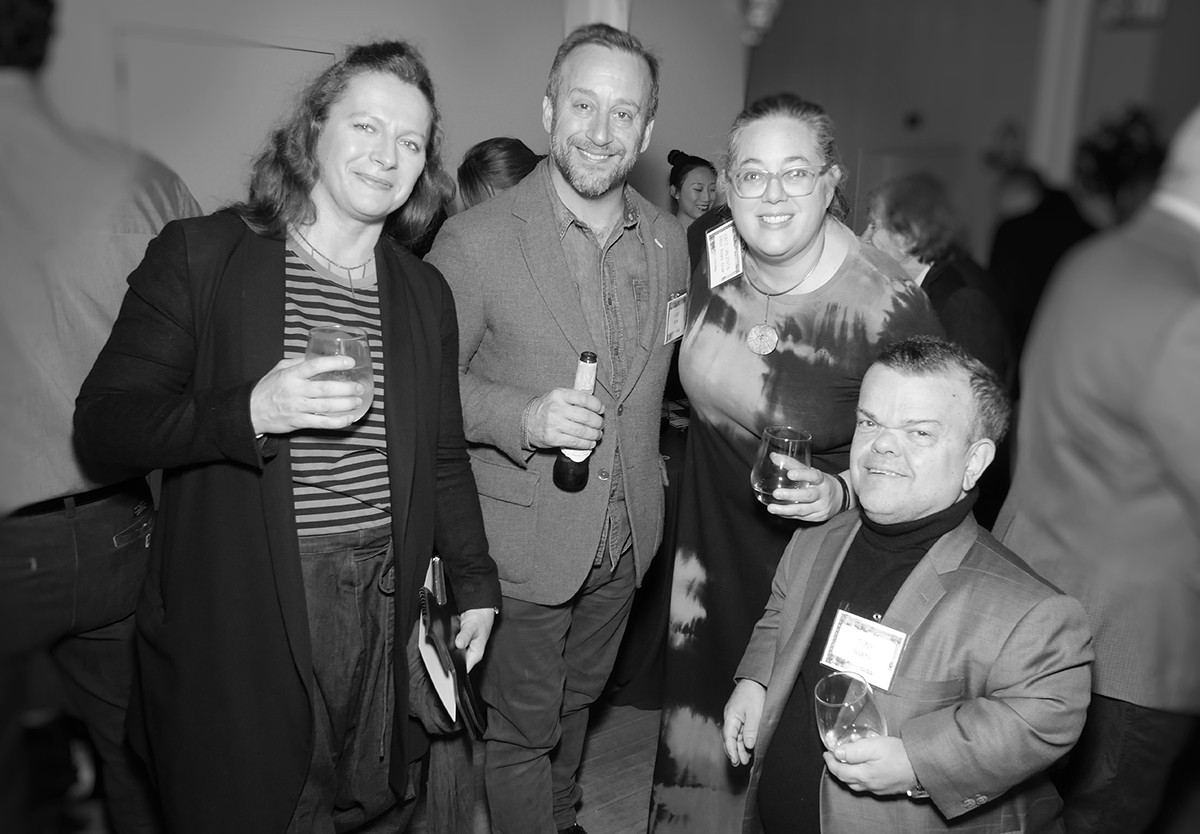 Kasia and Adam Bloom with FBW Chair Kate Valenta and Former Hoboken Councilman and Silver Sponsor Tony Soares.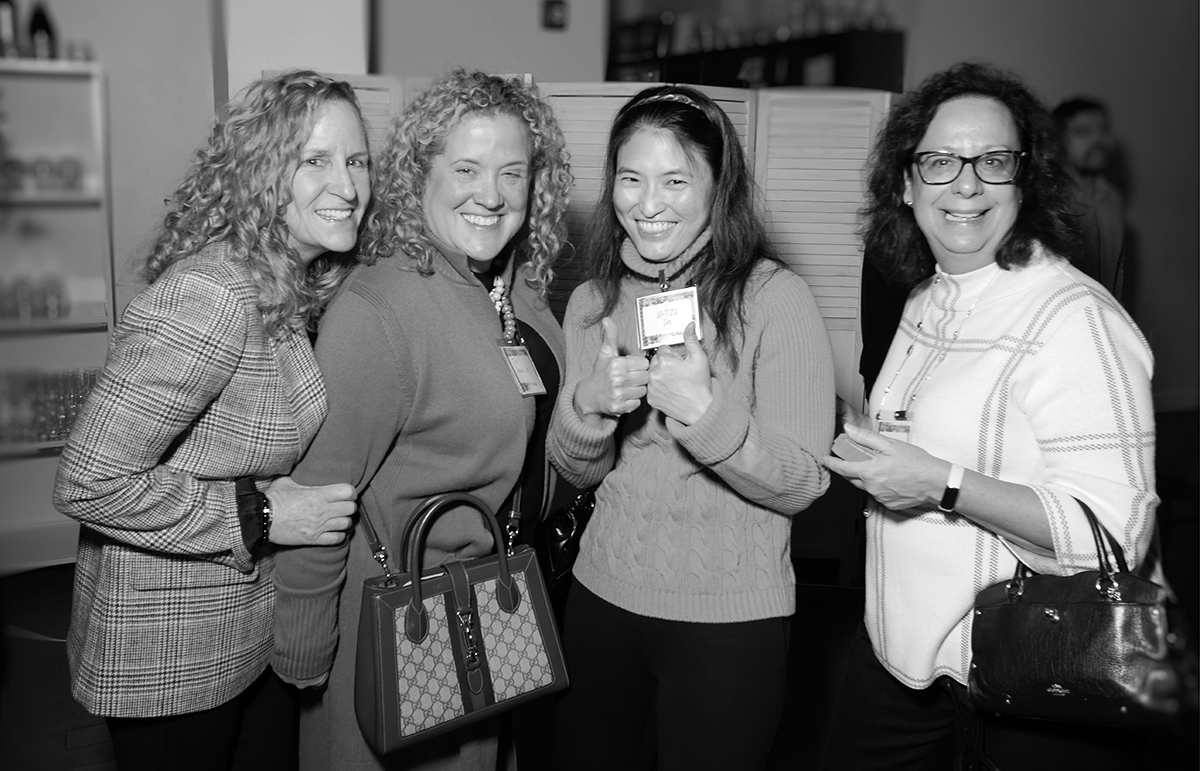 Cathy McCabe with wife Jill, Jo-Tzu Chi and friend.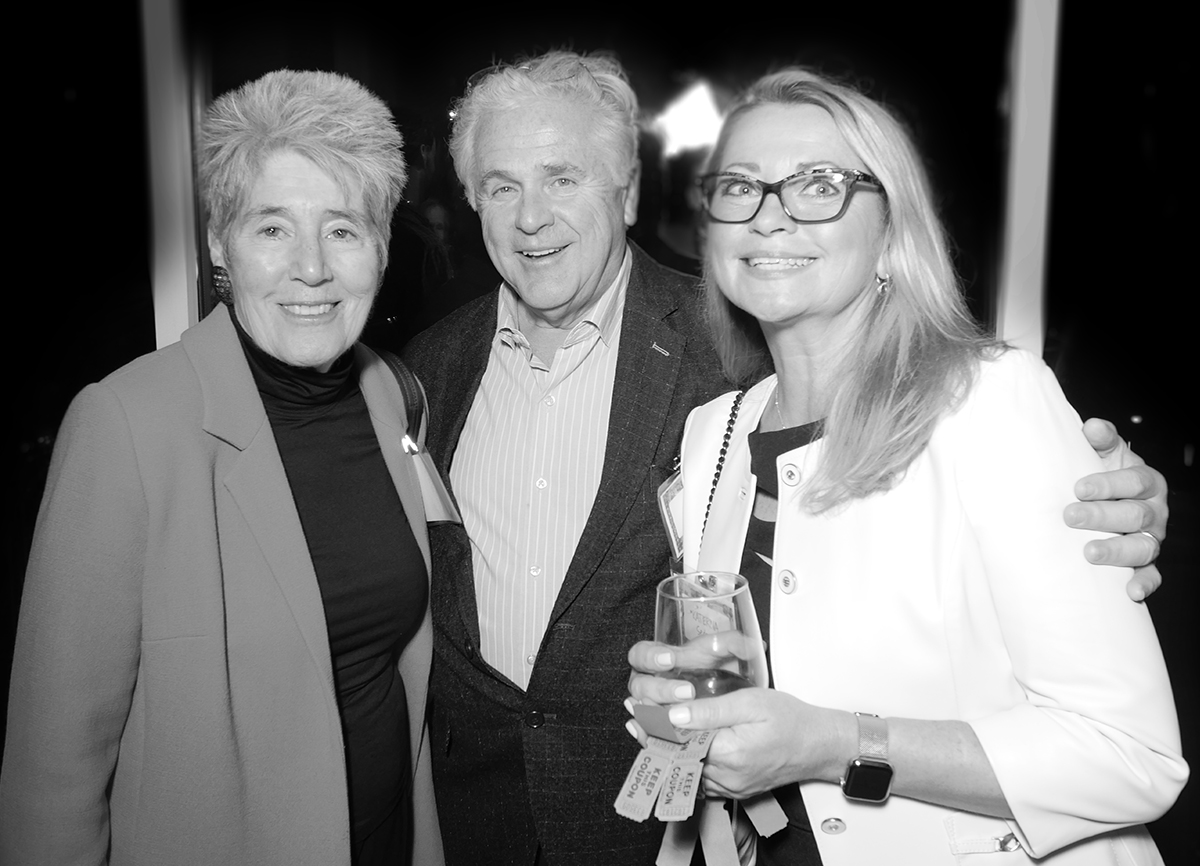 Stephanie Pincus with Gary and Katerina Sedoruk.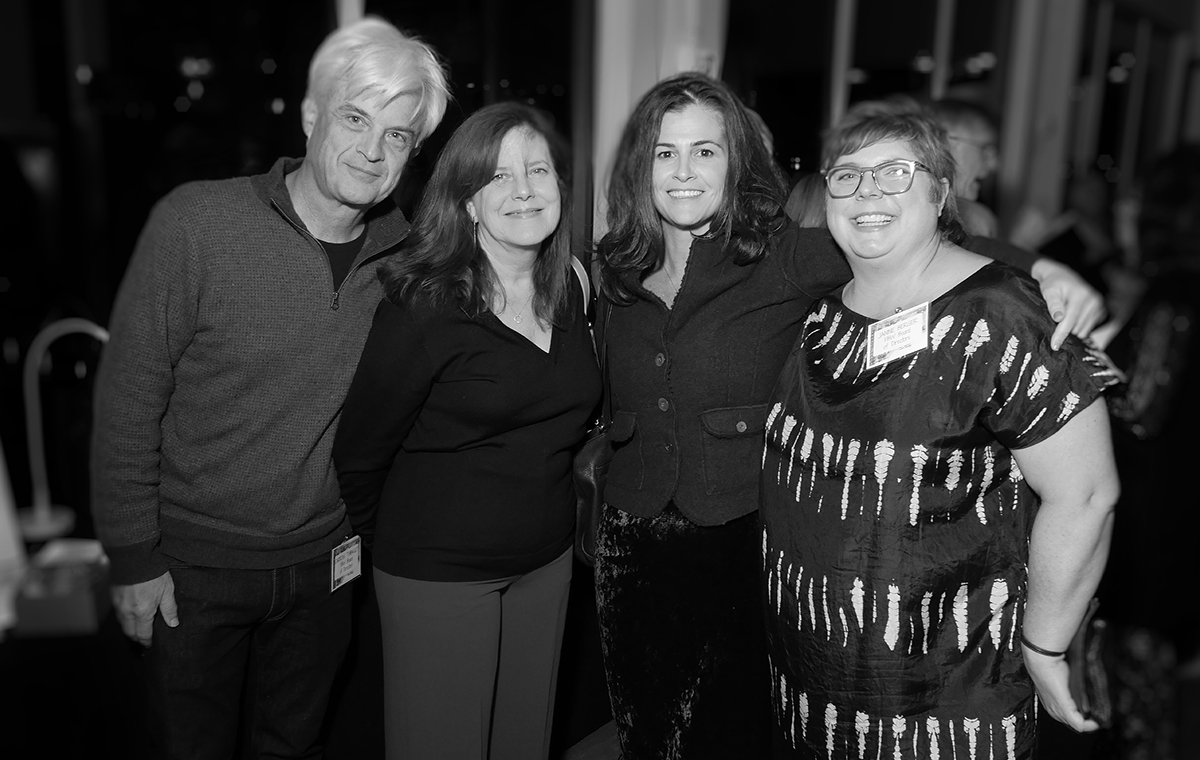 FBW Board Secretary Carrow Thibault, Diane Thibault with Kate Silver and FBW Board member Janine Berger.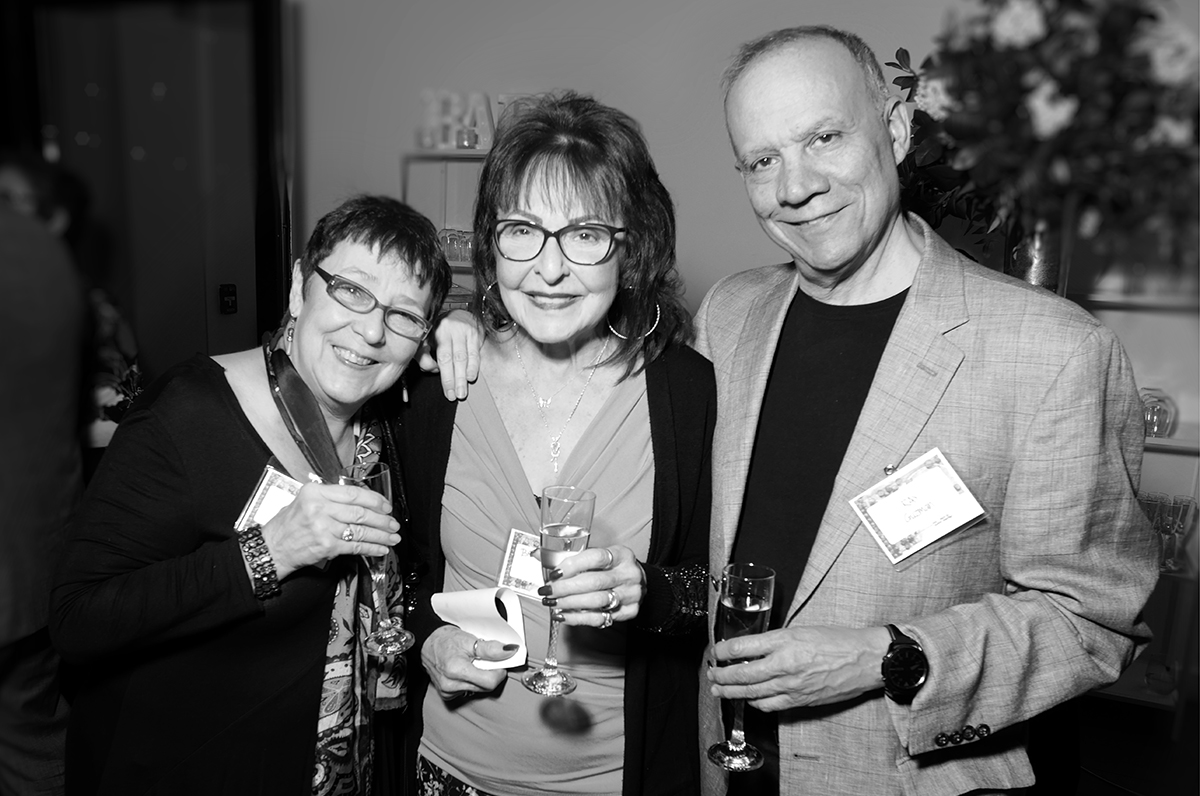 Sissy Siska, Barbara Tulko and Ray Guzman.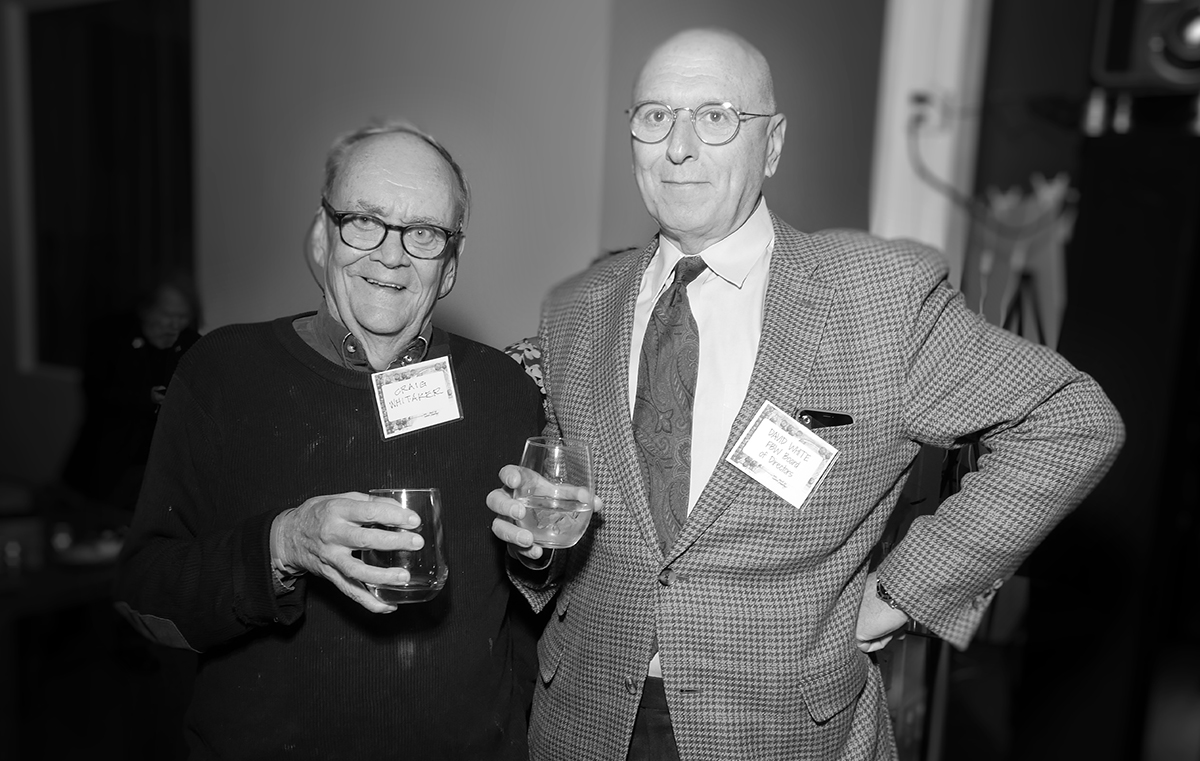 FBW architect Craig Whitaker with FBW Board member Dave White.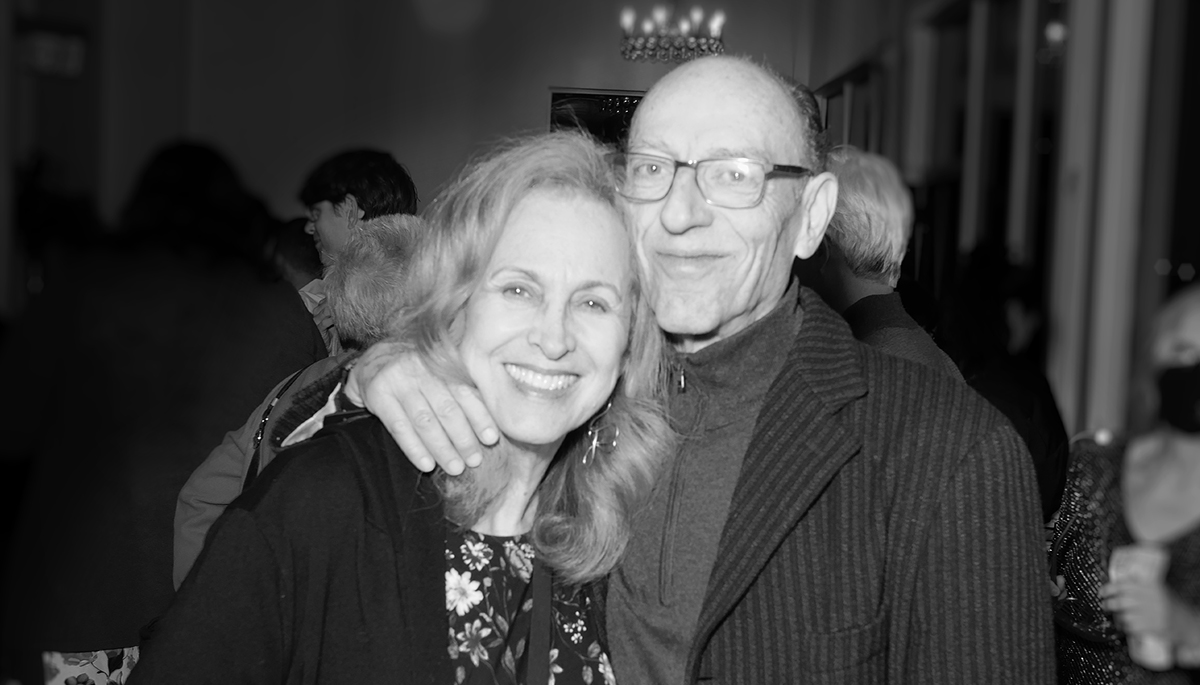 Alan Welner with Diana London.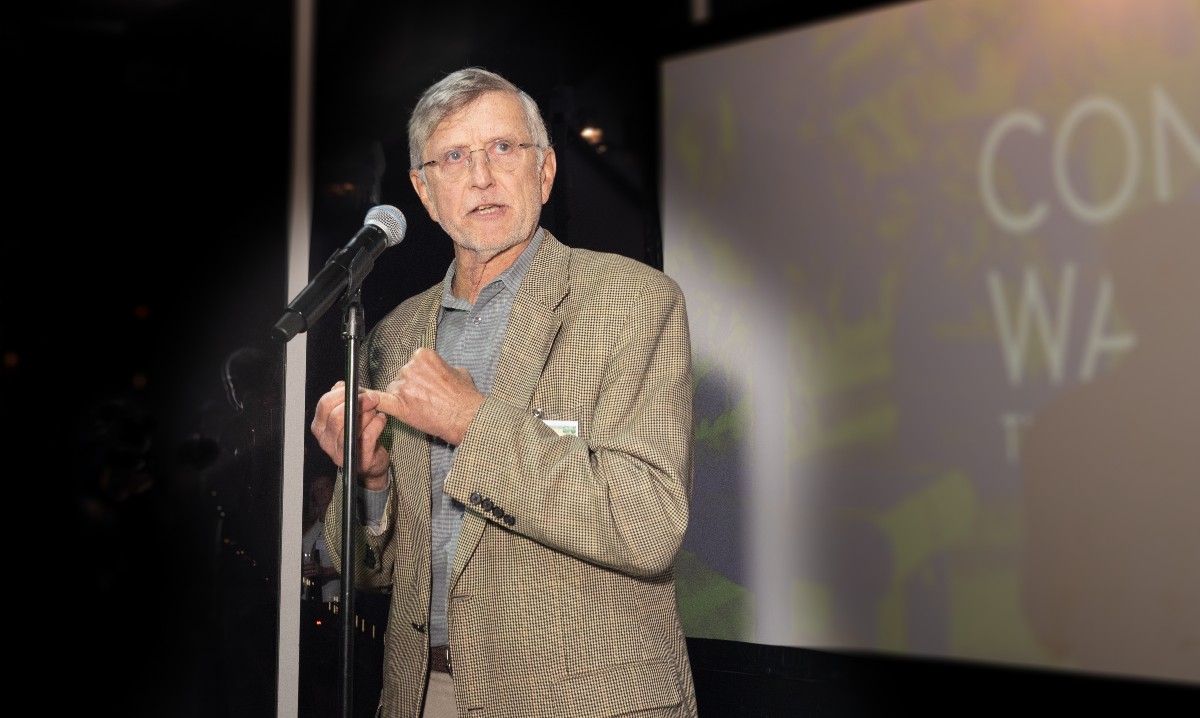 FBW Executive Director Ron Hine.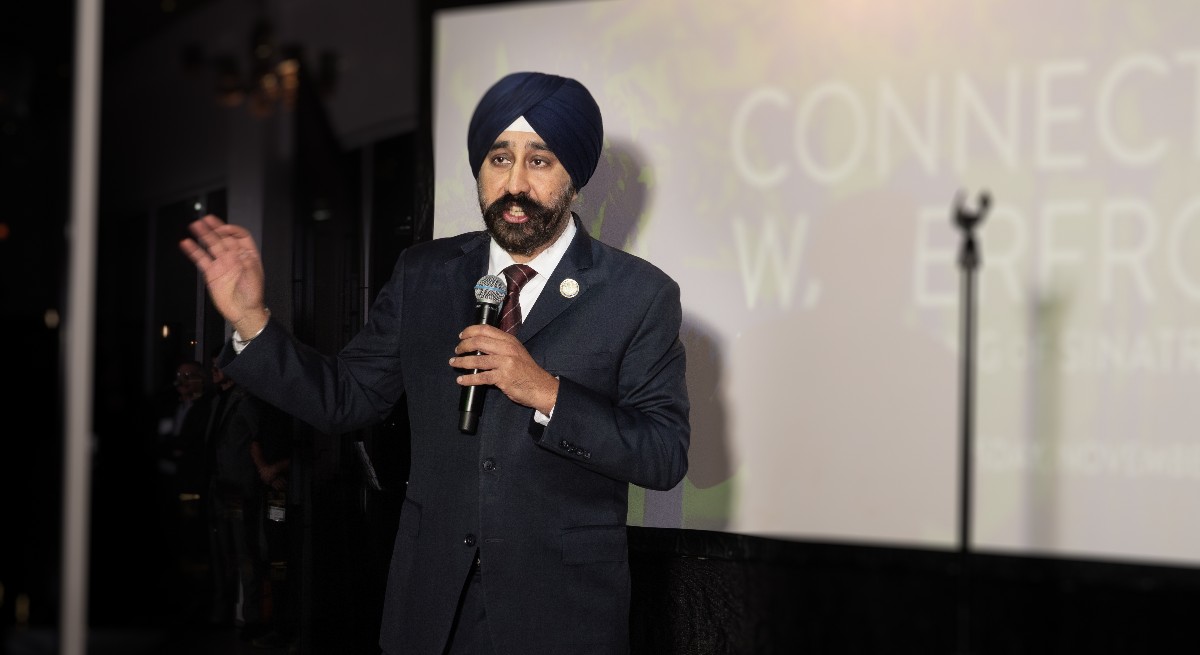 Hoboken Mayor Ravi Bhalla addressing the crowd.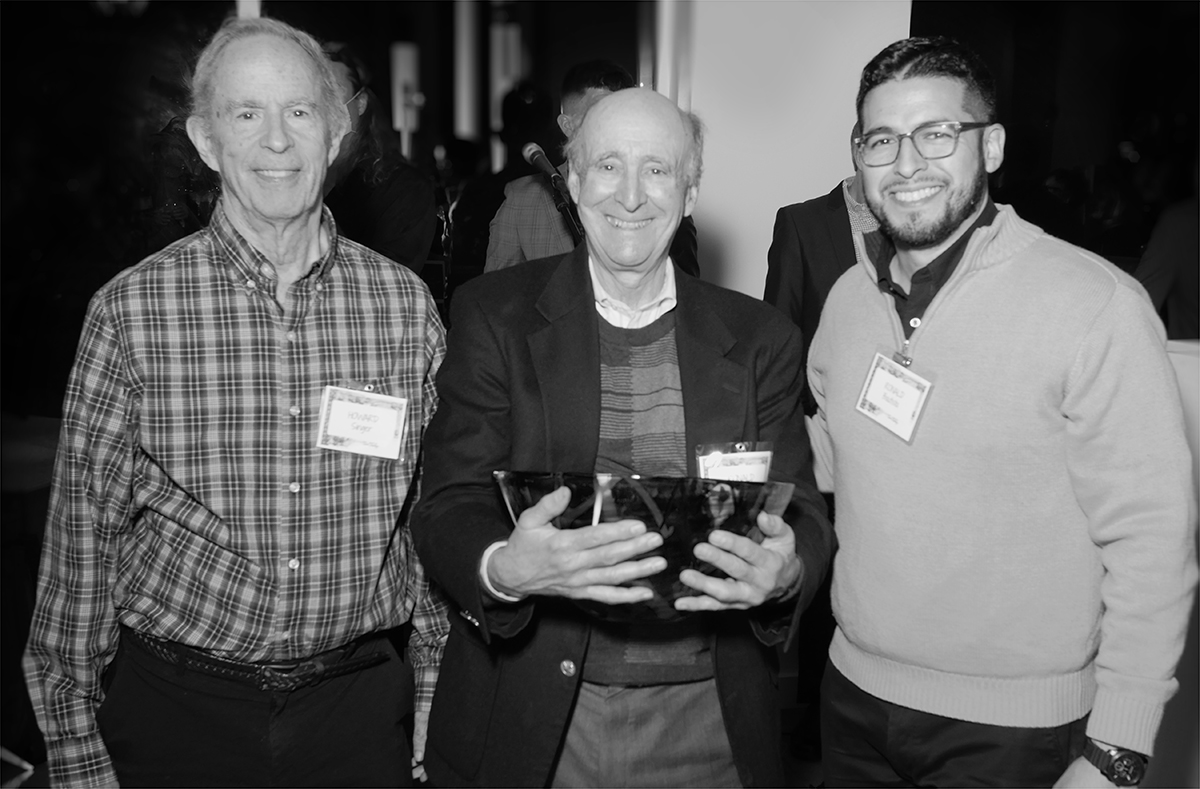 Hudson River Waterfront Conservancy Board members Howard Singer, Ron Klempner (holding the Riparian Award) and Ron Bautista.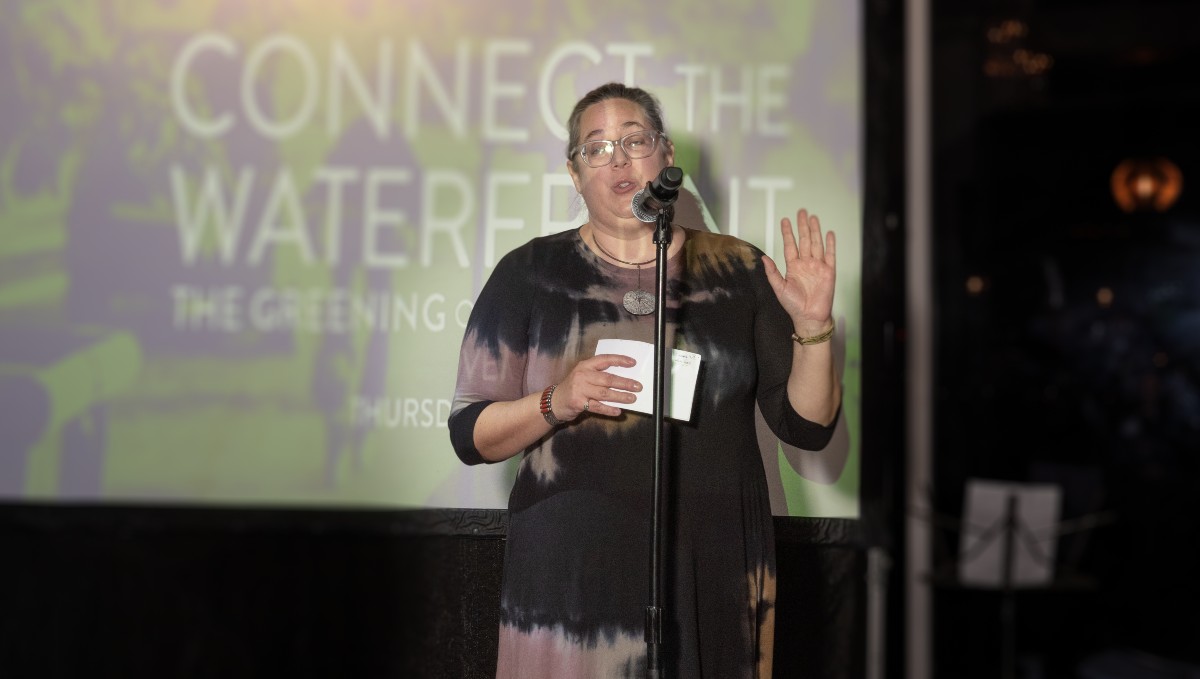 FBW Chair Kate Valenta plugging FBW's latest achievements.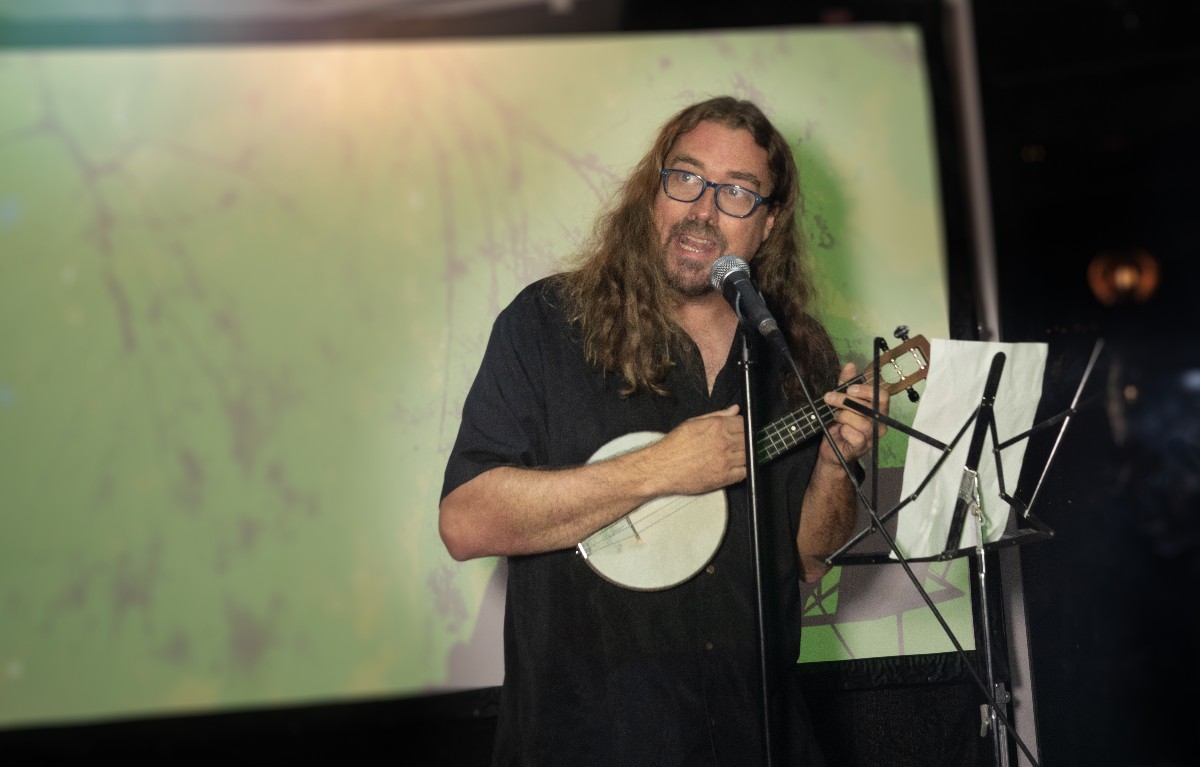 David Lambert of the Fuzzy Lemons singing FBW's version of "It Ain't Easy Being Green."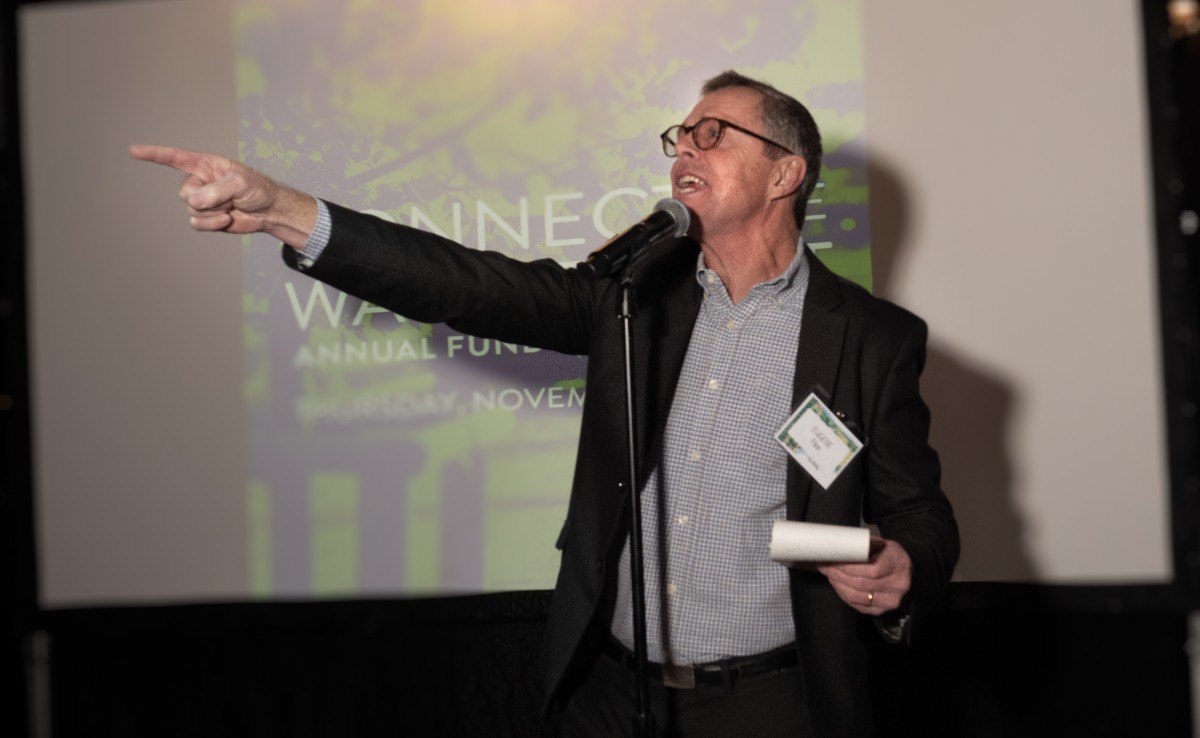 Eugene Flinn leading the paddleraiser.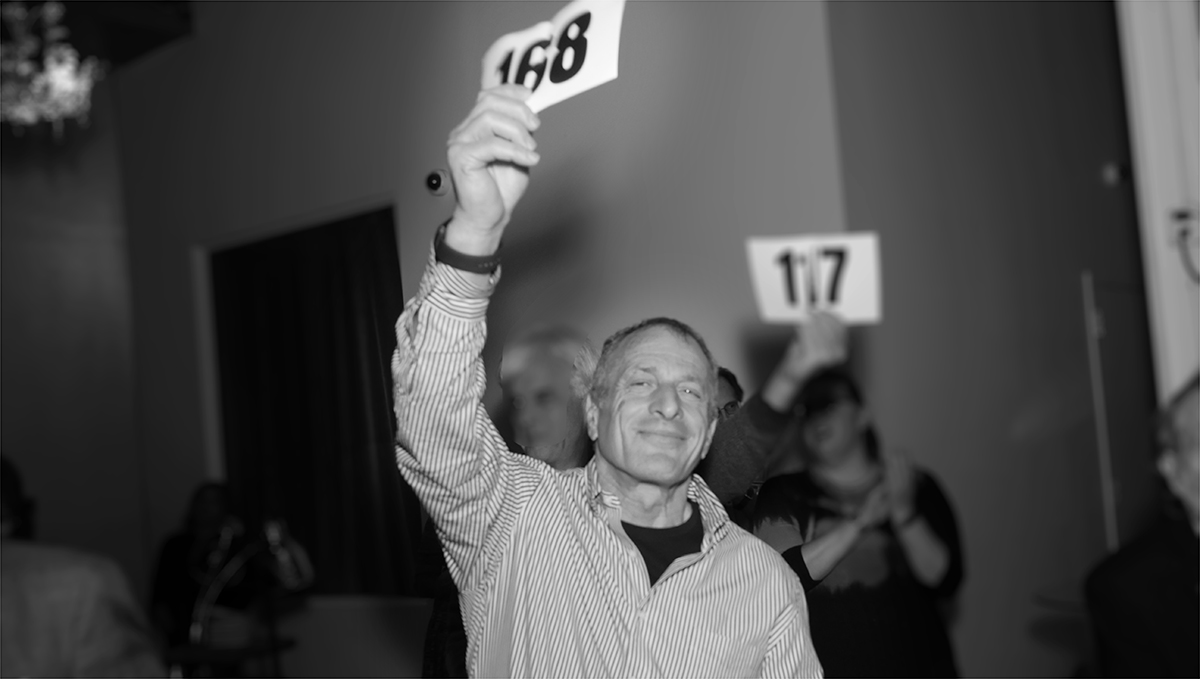 Daniel Gans making his bid.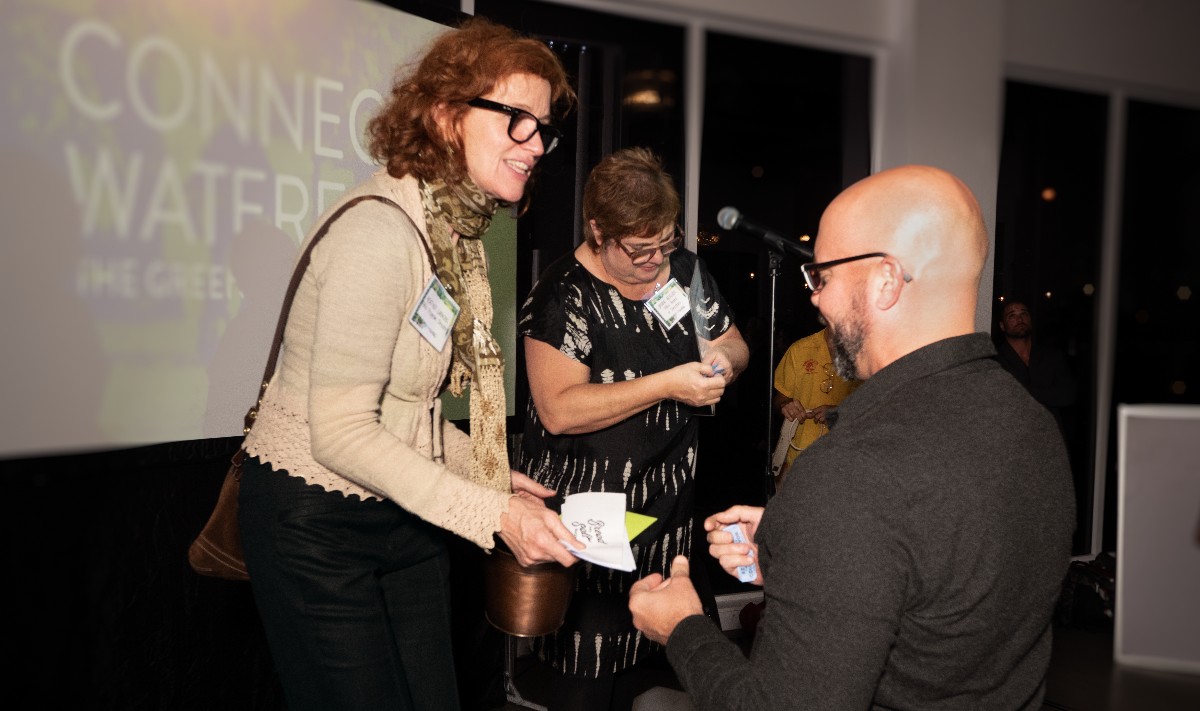 FBW Event Chair and Program Director Heather Gibbons with Janine Berger selecting the lucky raffle winners.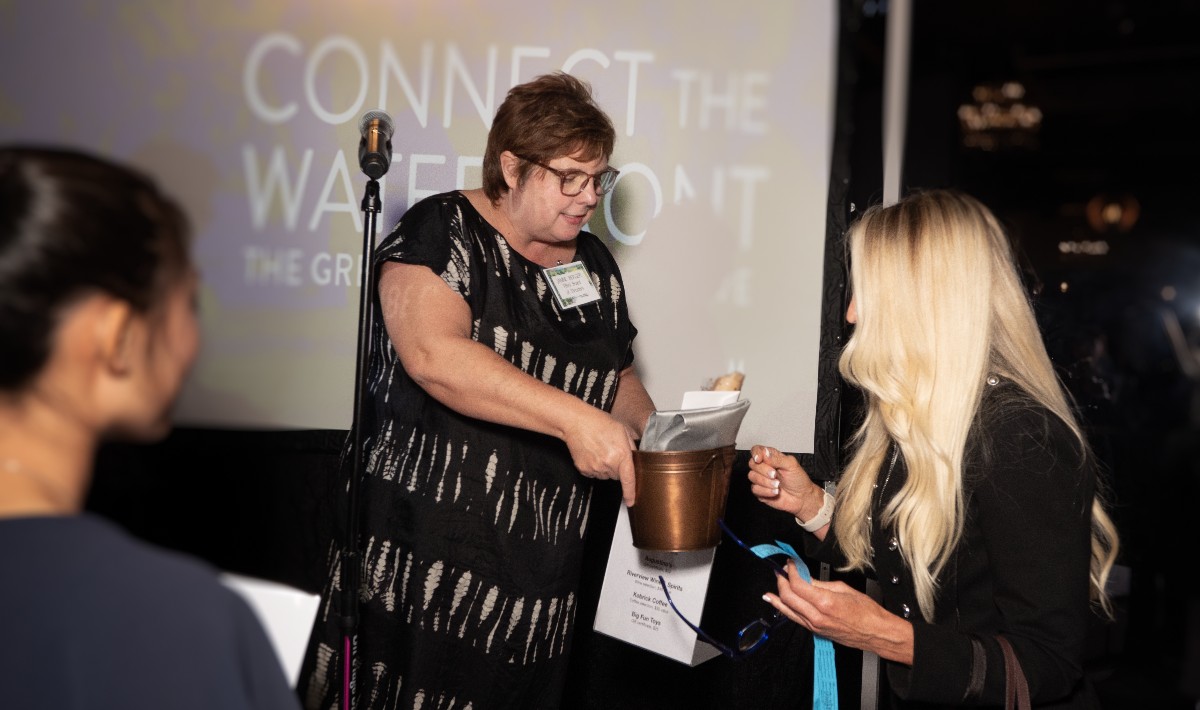 Erika Muller stepping up to collect her bucket raffle prize.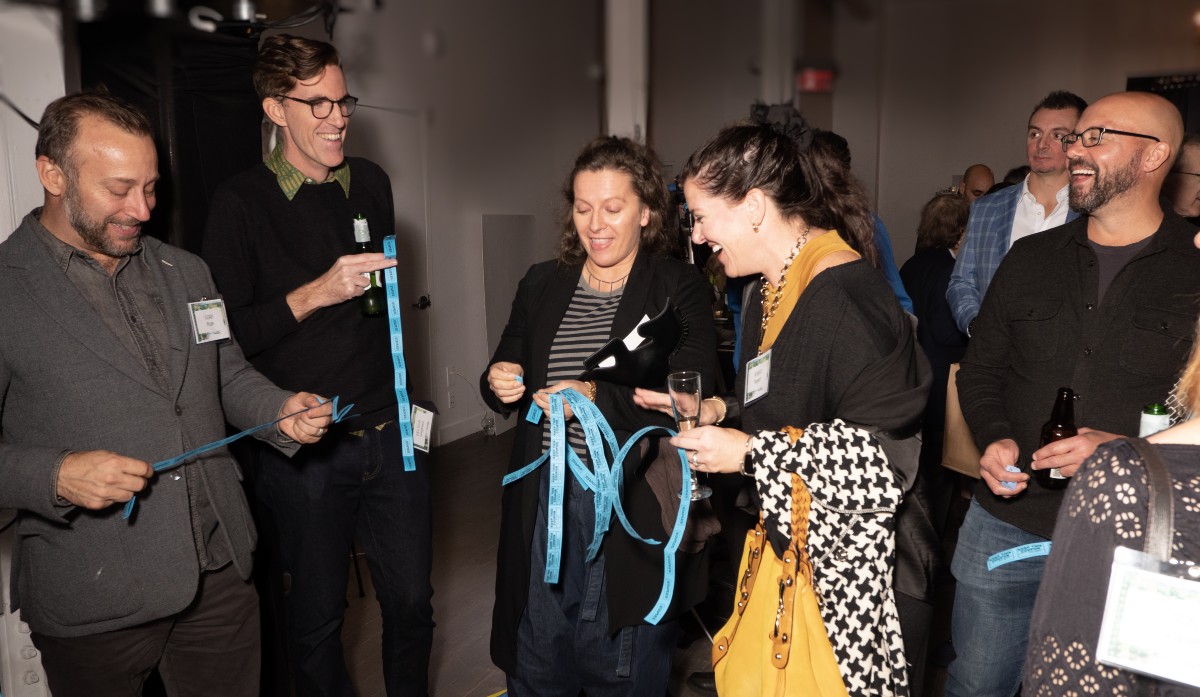 Excitement mounts as attendees check for their raffle tickets.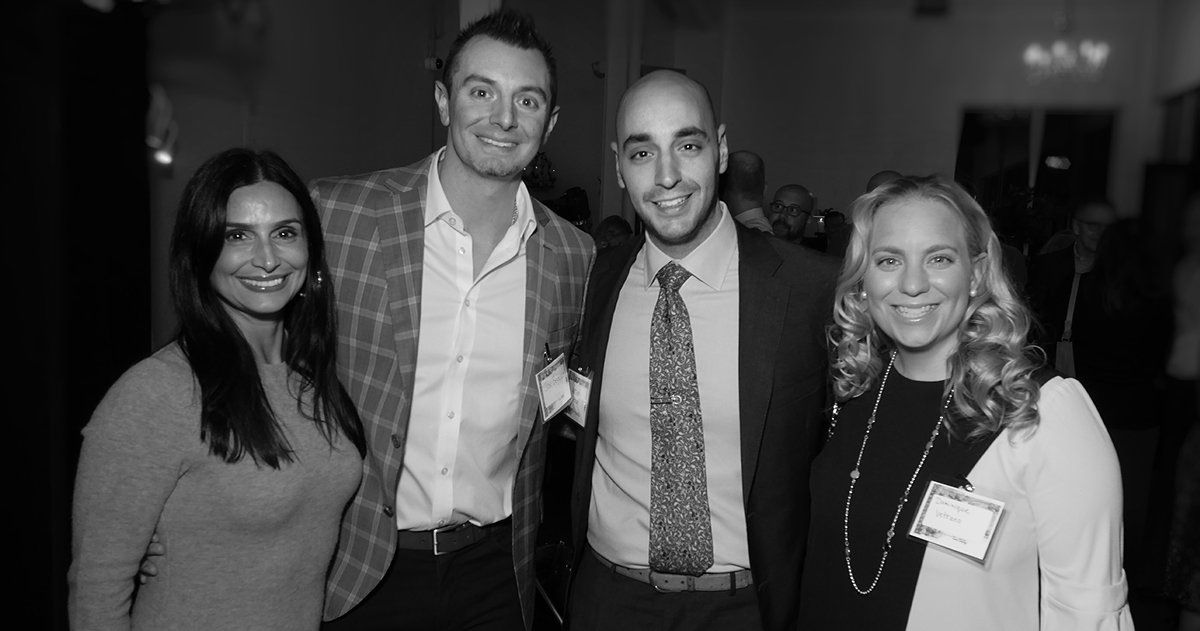 Joann and Jon Bevacqua, Silver Sponsor, with Anthony and Dominique Vetrano.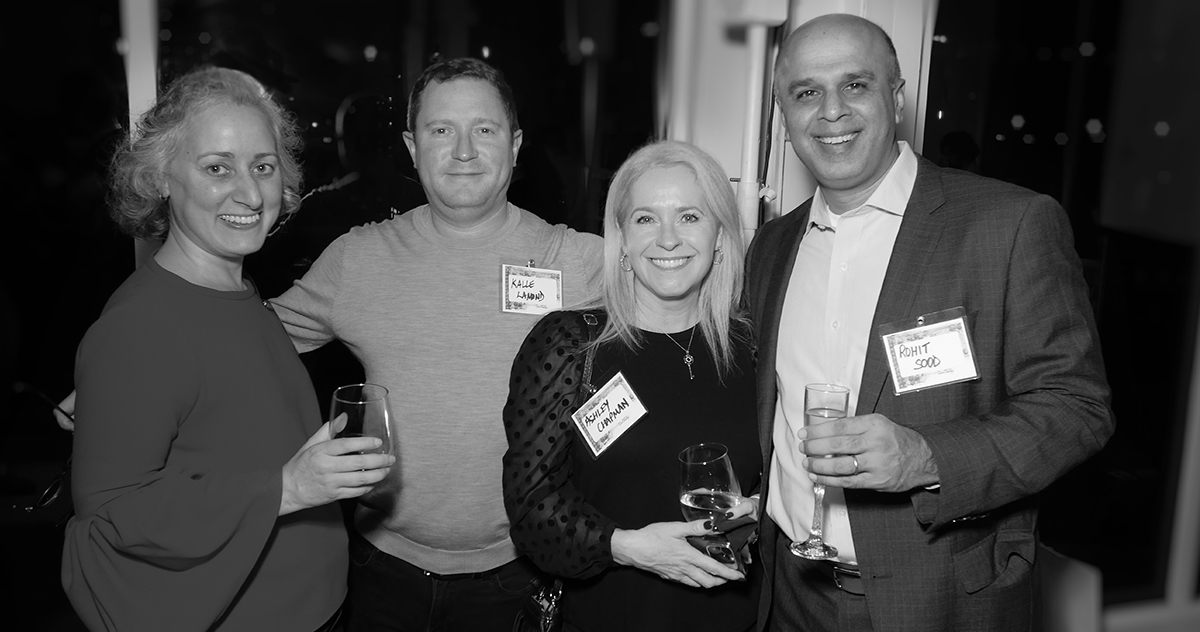 Priya Singh with Kalle Lamond, Ashley Chapman and Rohit Sood.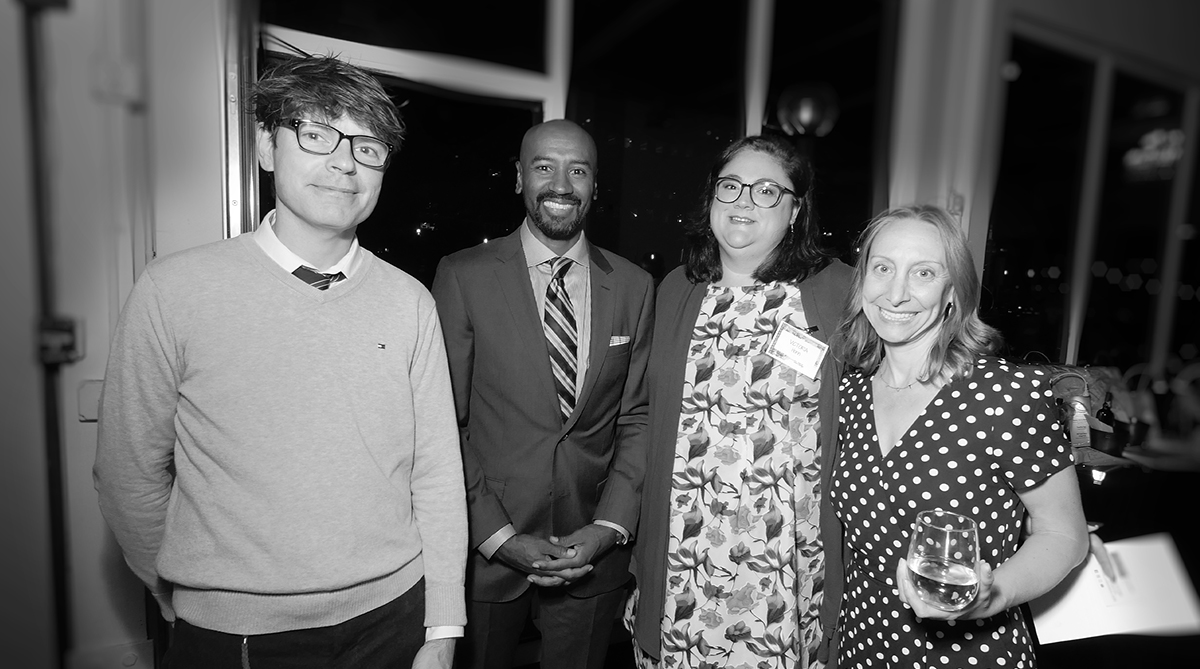 Kevin Murphy, Bronze Sponsor Elvi Guzman of Winning Events Group, Victoria Horn and Emmanuelle Morgen.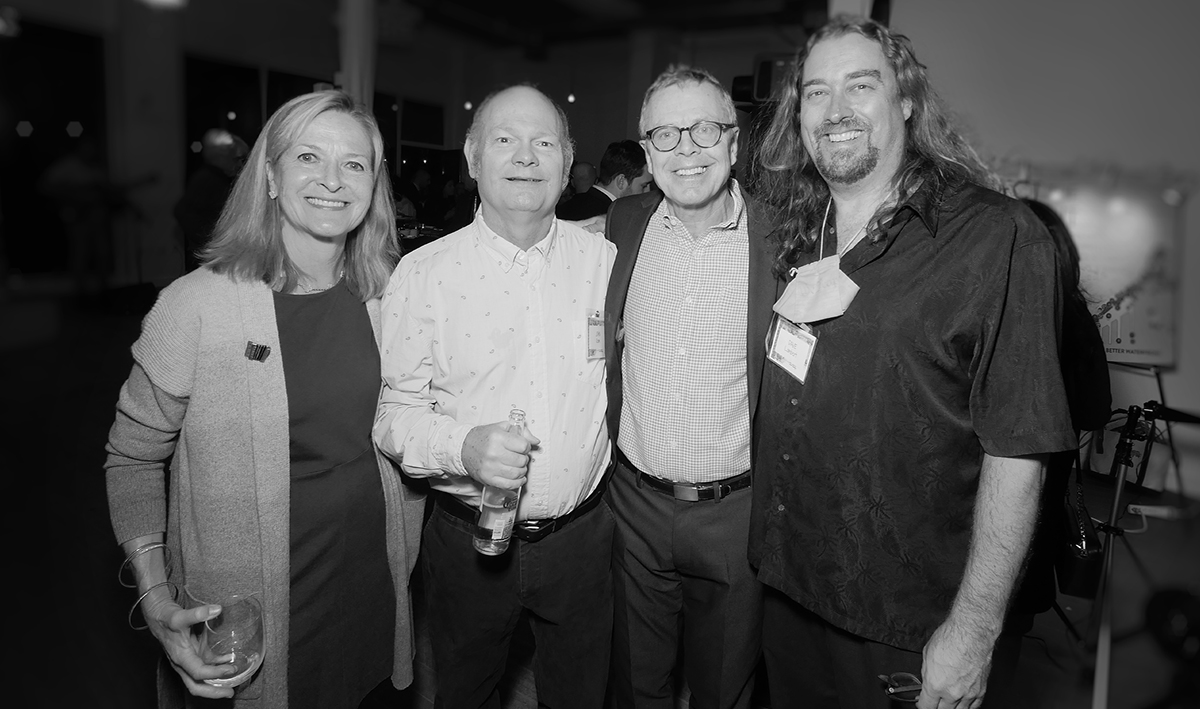 Joyce Flinn, John Keim, Eugene Flinn and Dave Lambert.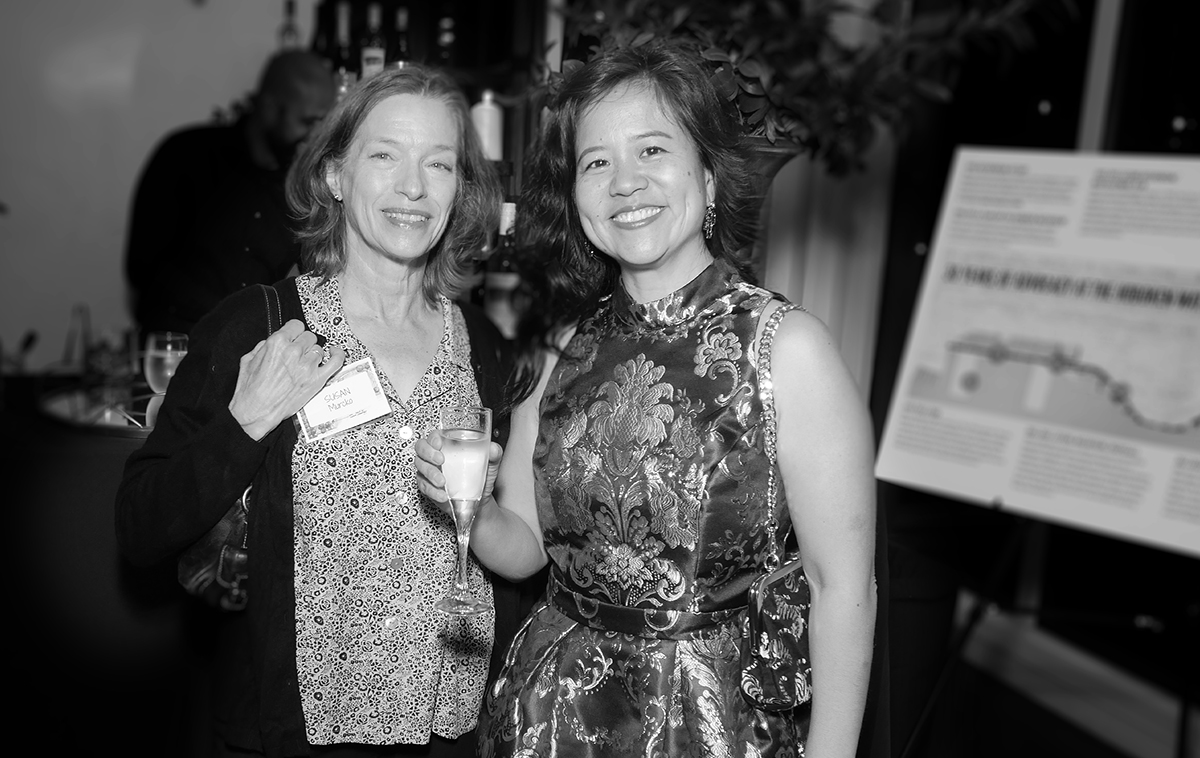 Susan Murcko with Jennie Pu.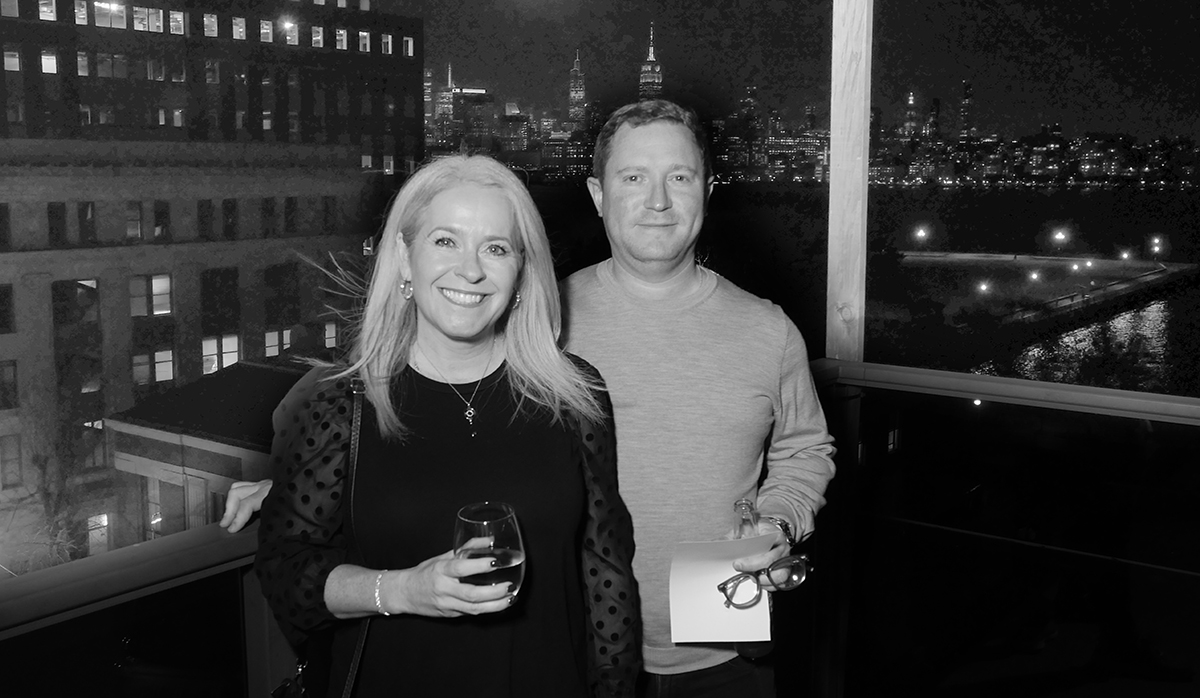 Ashley Chapman and Kalle Lamond on the wrap-around terrace of Antique Loft.