FBW, Hoboken Cove Community Boathouse, Ke Aloha Outrigger, Hudson River Fishermen Association and Resilience Paddle Sports celebrated City of Water Day at the Hoboken Cove on July 15, 2023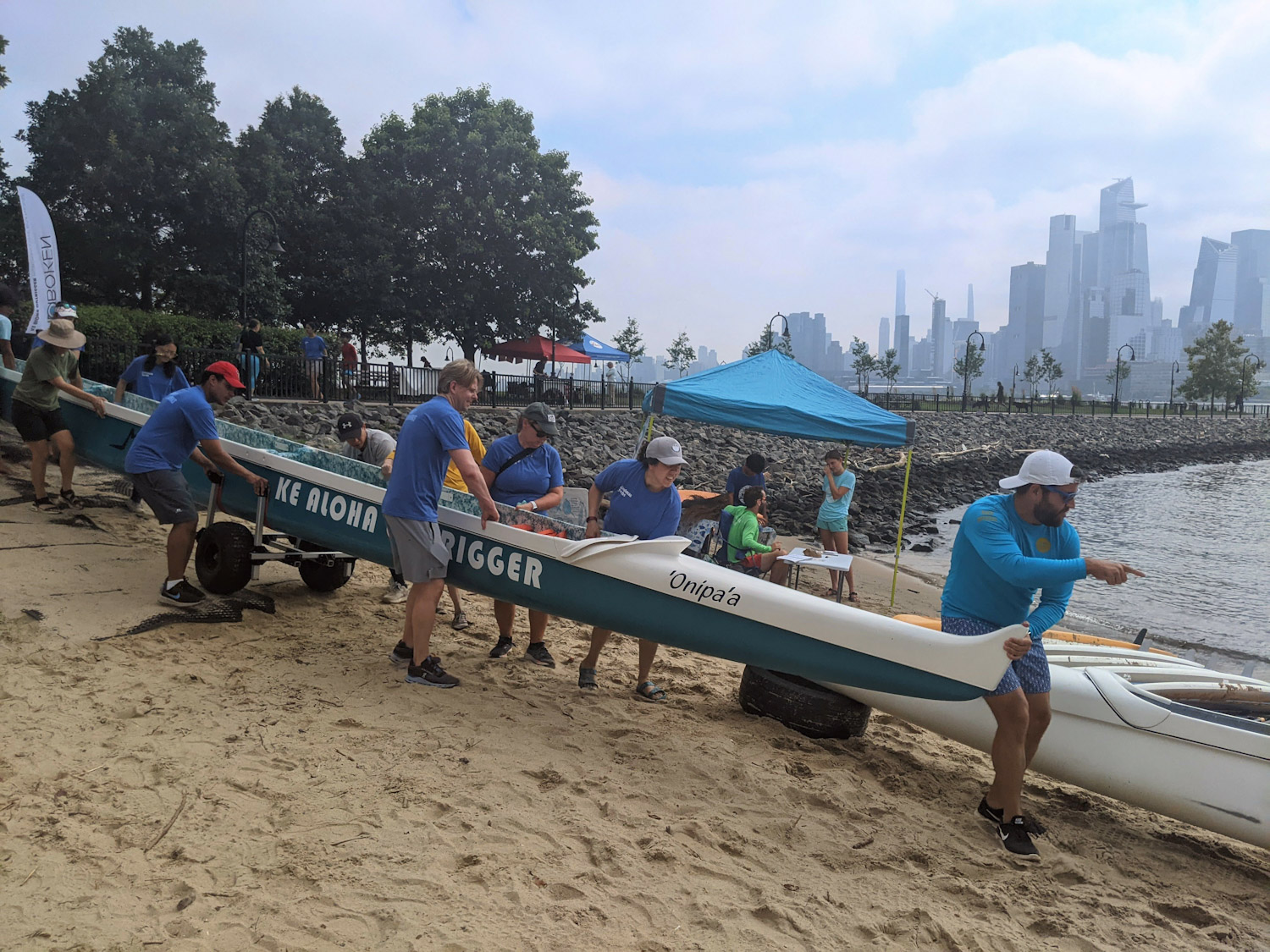 Launching the Ke Aloha Outrigger canoe.
A kayak launch.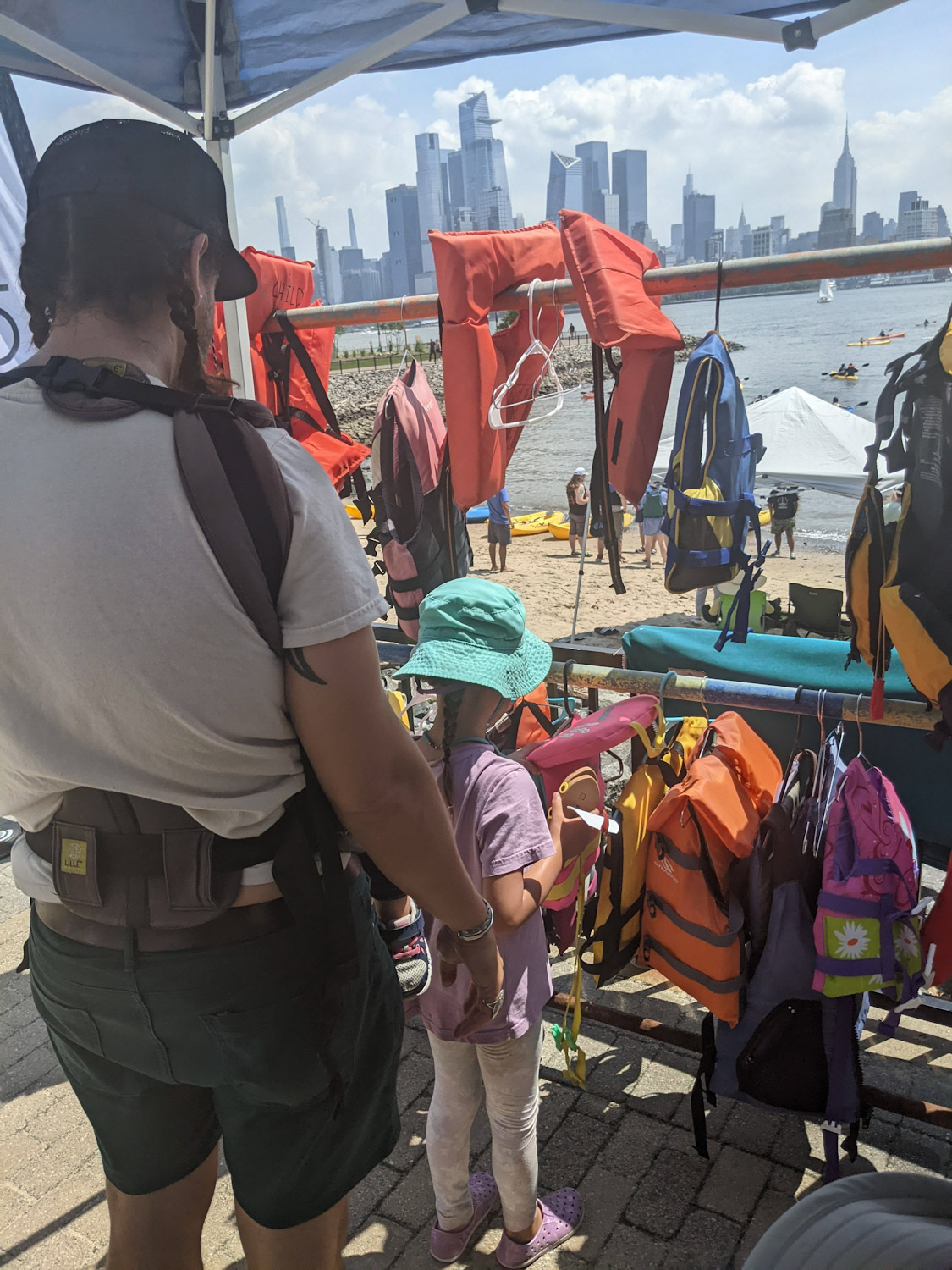 Gear supplied by the Hoboken Cove Community Boathouse.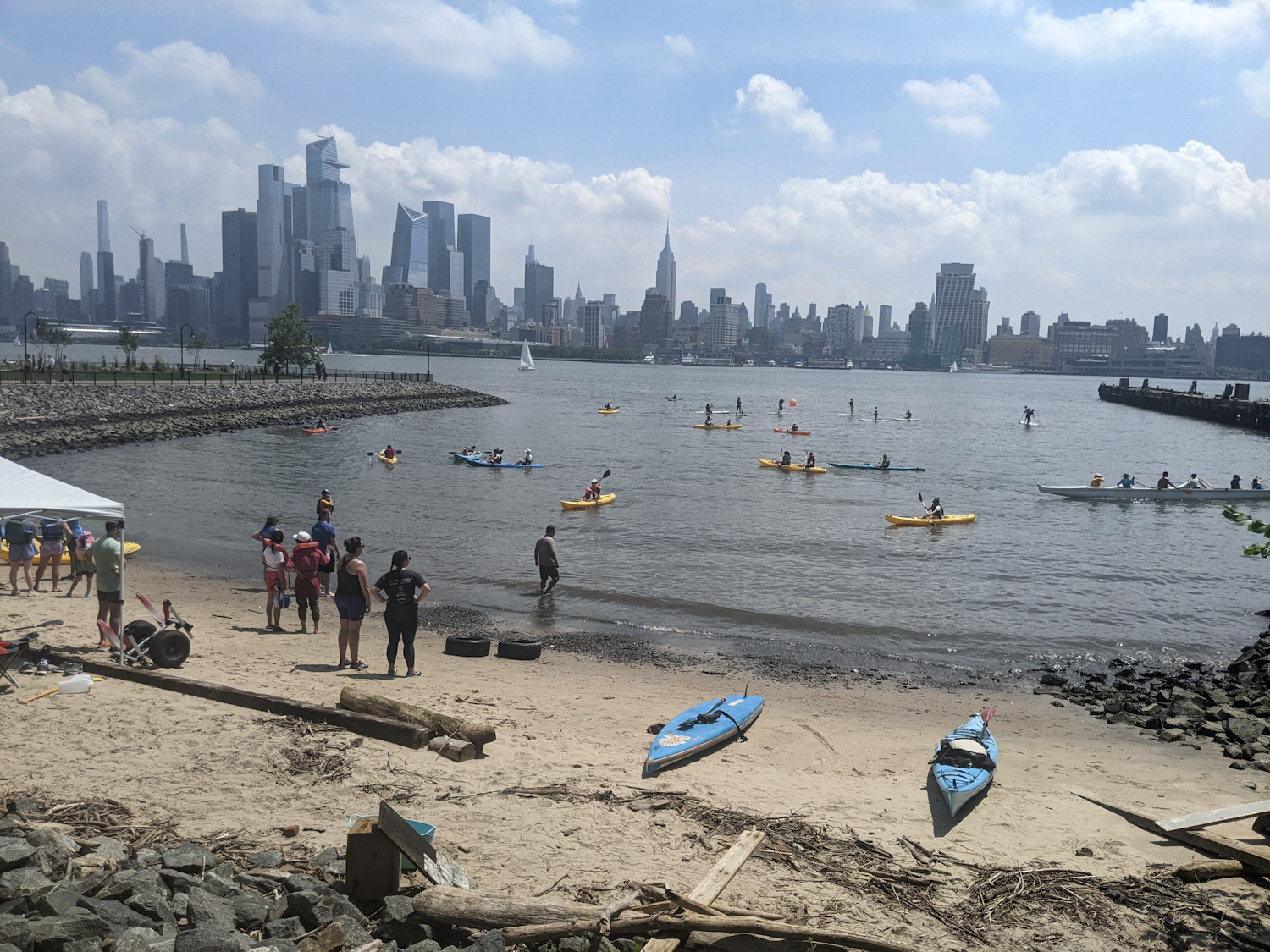 Human-powered boating in the Hoboken Cove.
The Hoboken Cove at Maxwell Place Park.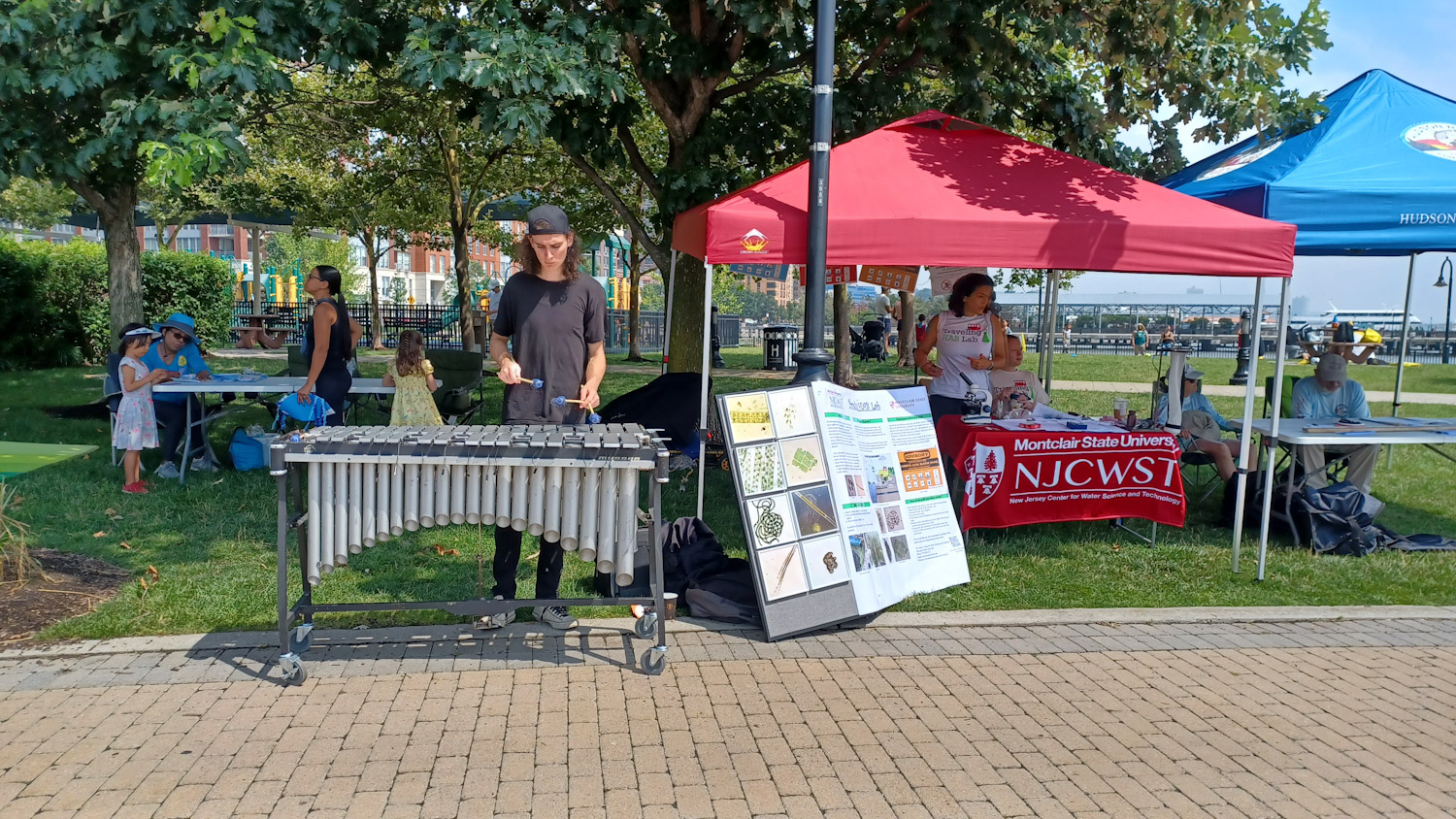 Gus Hurteau on the vibraphone with the Montclair State Traveling HAB and Hudson River Fishermen's Association.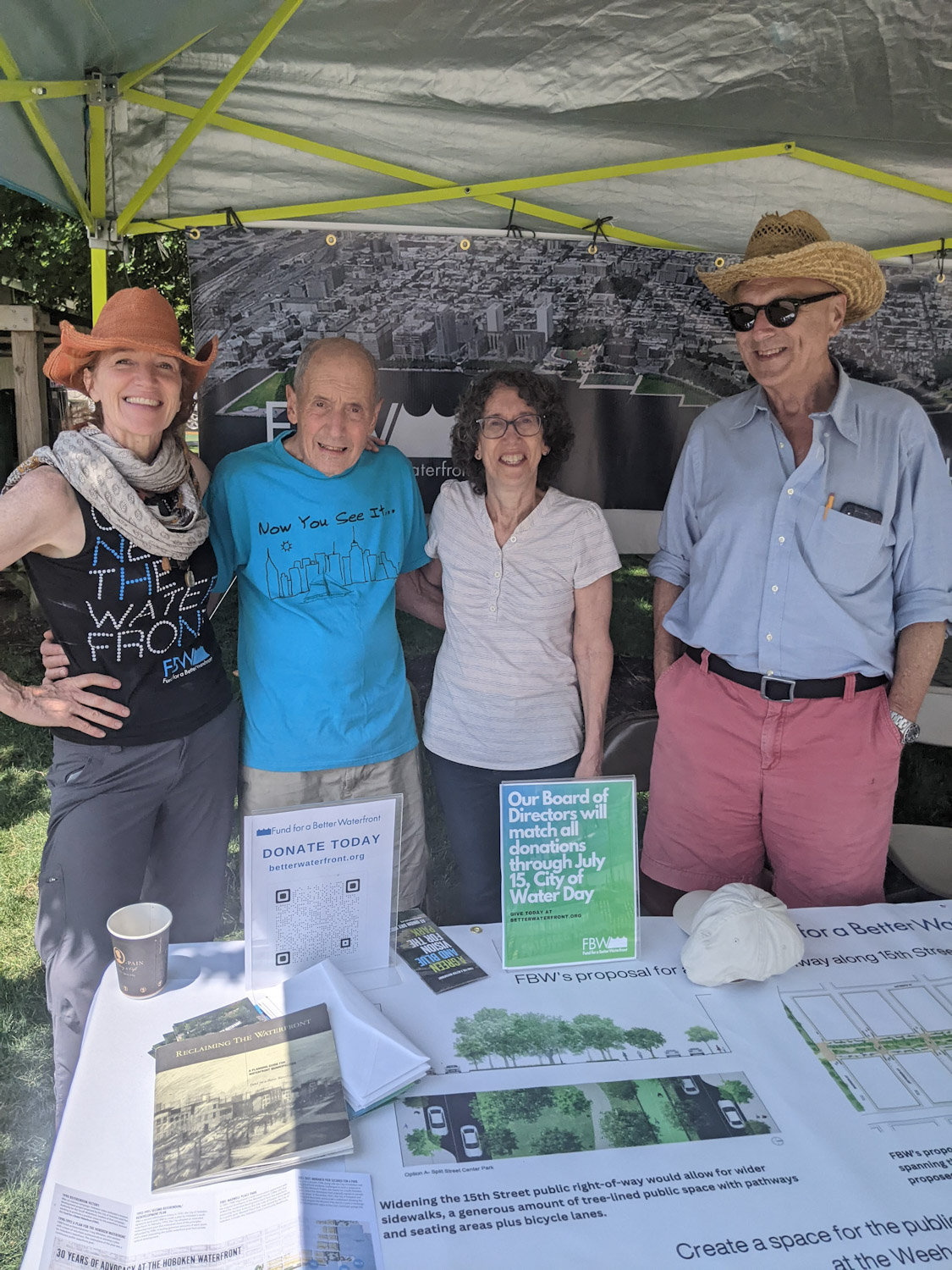 FBW's Heather Gibbons, Aaron Lewit, Sarah Colker and David White.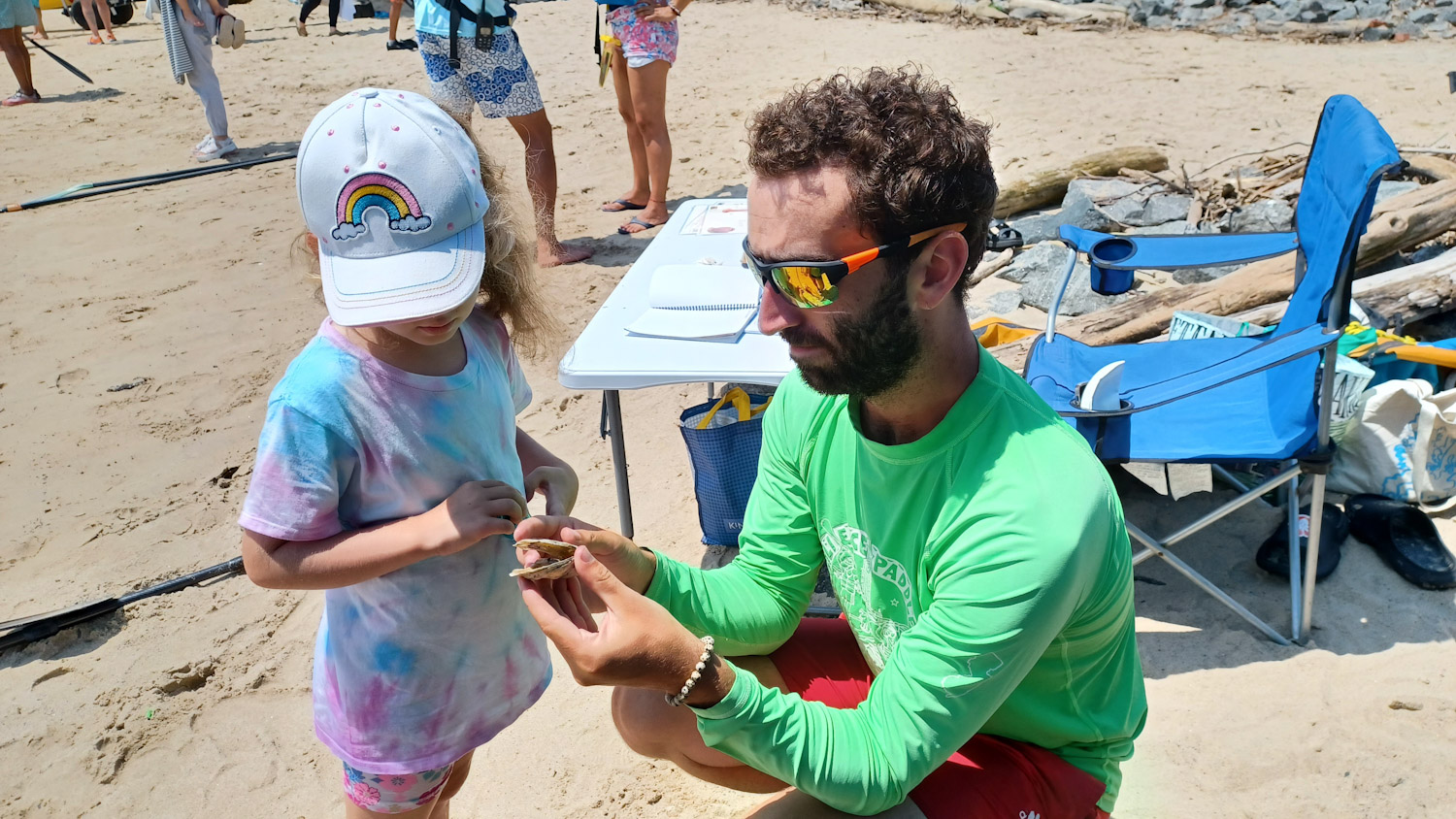 Staff member from Resilience Paddle Sports educating a little one.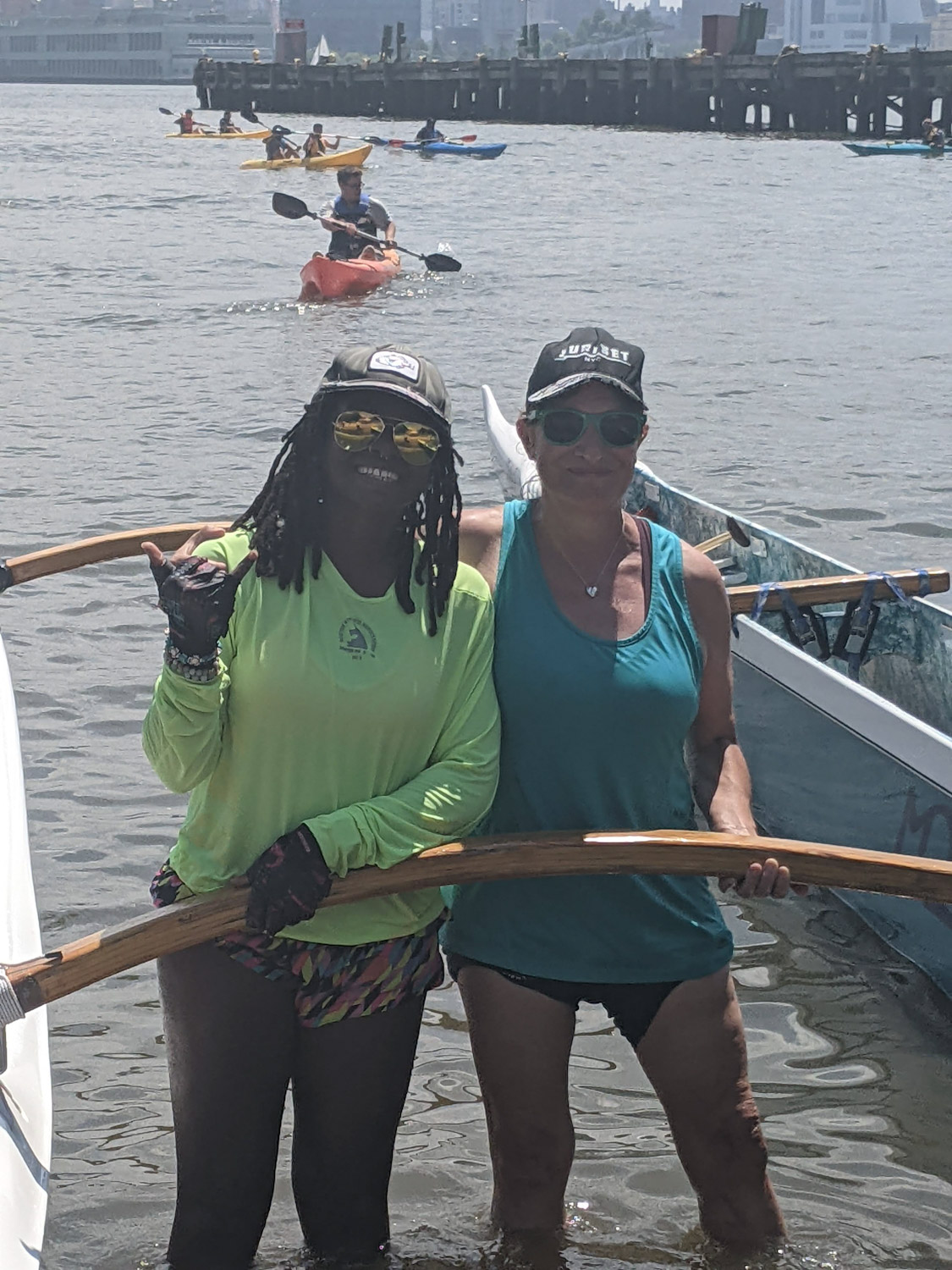 Getting ready to try out the outrigger canoe.