FBW's Annual Fundraising Party
Thursday, October 23, 2014
7:00 to 9:30 p.m.
The Hoboken Elks Club
1005 Washington Street (@10th Street)
Hoboken, New Jersey
Join us for an evening of music, dancing, entertainment, fine food & drink, all for a great cause! Emily Turonis and her quintet will provide the music, and Col. John Stevens, creator of the original plan for Hoboken in 1804, will make a special appearance. Enjoy a silent auction of harbor cruises, fine wine, a signed football jersey from Eli Manning & more.* FBW will present its annual Riparian Award to honor Craig Whitaker for his special contribution to the Hudson River waterfront. Zafra Restaurant will cater the event with its Little Latin Dishes.
Our past: In 1990, the citizens of Hoboken defeated an ill-conceived waterfront development scheme proposed by the City and Port Authority. Subsequently, FBW was formed and created a vision for Hoboken's waterfront that included a continuous, public park along the Hudson River.
Our present: Today, FBW is working to extend the exceptional features of Hoboken's South Waterfront — the public park, the generous tree canopy, bike path and lively, pedestrian-friendly streetscape — throughout Hoboken's central waterfront.
Our future: Utilizing the best thinking in urban and landscape design, FBW is committed to creating a continuous public waterfront park in Hoboken – a remarkable, invaluable asset for generations to come. 
*To bid online go to auction page.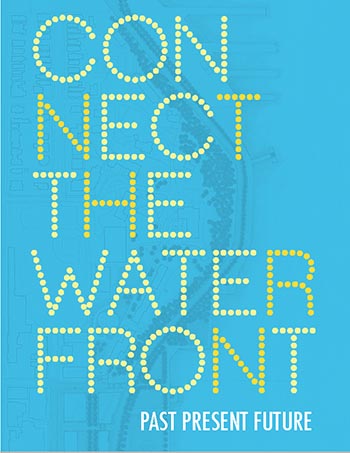 To make an additional donation, click the button below.
Or you can mail your check to the Fund for a Better Waterfront, P.O. Box 1965, Hoboken, New Jersey 07030.
The Fund for a Better Waterfront is a 501(c)(3) nonprofit organization.
In Kind Sponsors: Bwe' Kafe, Choc-O-Pain French Bakery & Cafe, Greene Street Design and Steve Zane Photography
Contributors: Aspen Market, Augustino's Restaurant, Ben & Jerry's, Beowolf Pets, Cafe' Michelina, Devotion Yoga, Dino & Harry's Restaurant, Fig Tree Restaurant, Fleet Feet, Giannone Wine & Liquor, Helmer's Restaurant, Hoboken Lock, Luna Rose, Mackey Blue, Massage Envy Spa, Patricia's Yarn, Painting Lady, Prime Cycle, R. William Maggs Designs, Turning Point Restaurant, Vito's Italian Deli and the Wicked Wolf.
Event sponsors: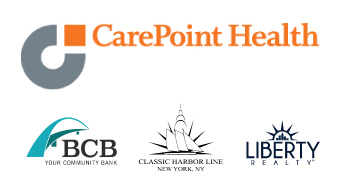 Also sponsored by Teak on the Hudson and Riverside Realty.