By Ron Hine | FBW | October 10, 2017
Over the past two administrations, little progress has been made to execute a plan for Hoboken's central waterfront from Fourth to Eleventh Streets, despite our persistent efforts to move it forward. Over the past several months, when the Fund for a Better Waterfront (FBW) met individually with all six Hoboken mayoral candidates and a number of their council running mates, we expressed the point that the central waterfront was a legacy issue and could be a landmark achievement for their administration if elected. It would connect the missing links of our waterfront park, extend the protected bike path for an additional seven blocks, make Sinatra Drive pedestrian-friendly and, similar to the South Waterfront, add multiple rows of shade trees.
All of the candidates expressed support for these ideas. They all expressed a willingness to work with us if they prevail in the November 7th election.
How to select the best candidate is a daunting task. We are all being bombarded with glossy campaign fliers. There are countless emails, Tweets, Facebook posts and Instagram messages. Contributions, many from outside Hoboken, fill up campaign coffers, and new endorsements come out each week. Bloggers are launching scurrilous attacks on their candidate's rivals.
Who to support and vote for is a question that comes up in many Hoboken conversations. The six mayoral candidates and many at-large council candidates represent a bewildering array of political alliances and divisions. The four leading candidates appear to be locked in a highly competitive race where, without any runoff election, as few as 3,000 votes in a city of 54,000 could determine our next mayor. A recent Hoboken Reporter article reports that many voters still remain undecided.
To help educate voters, we have asked the mayoral candidates the following questions:
Describe your professional experiences and how have they prepared you to effectively manage Hoboken's municipal government?
What particular skills do you possess that are most important to being a competent mayor?
If elected mayor, what will be your three most important priorities?
Describe the types of professionals that you will recruit to head the City's departments. What skills and other competencies would they have in common?
What is your vision for completing the unfinished portions of Hoboken's waterfront?
How do you envision the development of the following Redevelopment Areas: North End, Western Edge, Southwest and Rail Yards?
As we decide who to vote for, a central question is who has the vision, the skills and the leadership qualities that can best guide our city over the next four years. As answers are provided to the above questions, we will post them on our website.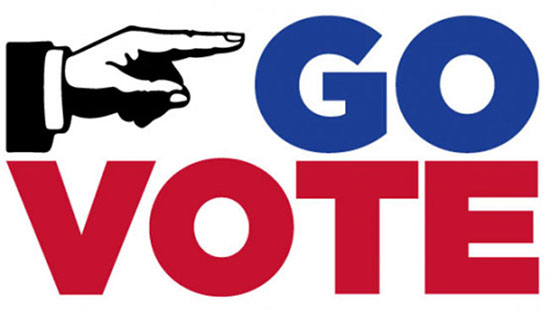 Related links
Pending disaster in Hoboken's upcoming election
FBW petition underscores Hoboken's love of its waterfront
Petition to be presented at July 5 Council Meeting
Union Dry Dock: Potential Parkland for Sale
City of Hoboken & Hudson County Open Space Trust Funds
Editorial: A Once-in-a-century Opportunity